Managing the Clearing Platform Transition Process
Transitioning your platform can be a vital component of making sure your firm is successful for many years to come. Managing your firm's platform transition is a significant undertaking that will impact most areas of your business. Consistency of communication with your leadership, employees and vendors is just one part of a very complex process. It requires active participation from nearly every area of your organization. Technology, operations, monitoring and governance all need the right amount of resources for the transition and to continue to serve your clients. Investing in a third party to make sure the disruptions are minimized while the planning, execution, testing and change management are being done concurrently can be a good strategy to free up firm resources.
Monitoring the Process
Part of a smooth transition involves the continual monitoring and mitigation of the risks identified during the evaluation and planning processes, in addition to managing any new risks identified along the way. If your Risk Management team does not have capacity, getting them temporary help is a good idea. Many firms seek to outsource much of the platform conversion process so they can continue to focus on running their business.
You must also manage your firm's relationship with the current vendor. Developing pre-conversion benchmarks (e.g., baselining service level agreements and key performance indicators) will provide data to let you know when things may be starting to go off course, or when they're going better than expected. They can also help others realize what progress is being made. Emotional perceptions of how the project feels like it is going may not reflect the what the data shows.
The relationships you build with the new vendor should be fostered and maintained not only for the transition period, but for continued success once the conversion is finished. One way to do this is to establish a single point of contact, or relationship manager, for both the firm and your clearing partner. Ensure that all interaction points between your firm and the vendor are centralized and transparent to all key stakeholders. Regular monthly or quarterly reviews with the vendor should occur. Internal process and service quality metrics should also be gathered independent of the regular vendor-supplied reporting.
Communication
Communicate, communicate, communicate! Everyone involved must be kept abreast of the latest developments. Establish ways for employees and vendors to provide feedback throughout the conversion and afterward. Provide clear ways for management, staff and vendors to seek information, ask questions and get answers. FAQs (frequently asked questions) and conversion intranet sites are a start. Often these feedback mechanisms prove invaluable to firms and will be maintained post-conversion.
Transparency is important, so let the appropriate people know when things are going right and when things are going wrong. Make sure your information is data-based. Provide reports on successful outcomes and honest, candid communication of challenges faced, the impacts, and what is being done to resolve/remediate them. The more information everyone has, the easier it will be to settle the dust and keep it settled. Organizing and proactively managing the communication 'grapevine' is vital!
Oyster's Clearing Platform Advisory team has experience in all aspects of platform conversion, from start to finish, and they've been on both sides of the process. They understand what you're going through as the firm's executive leadership, and how difficult it can be to make sure all the parts are moving ahead smoothly and with a minimum amount of business disruption. They can help minimize the emotional distractions by providing unbiased information and reporting, allowing your firm's leaders to spend more of their time doing the things they need to do to grow, run, and protect the firm.
Subscribe to our original industry insights
"*" indicates required fields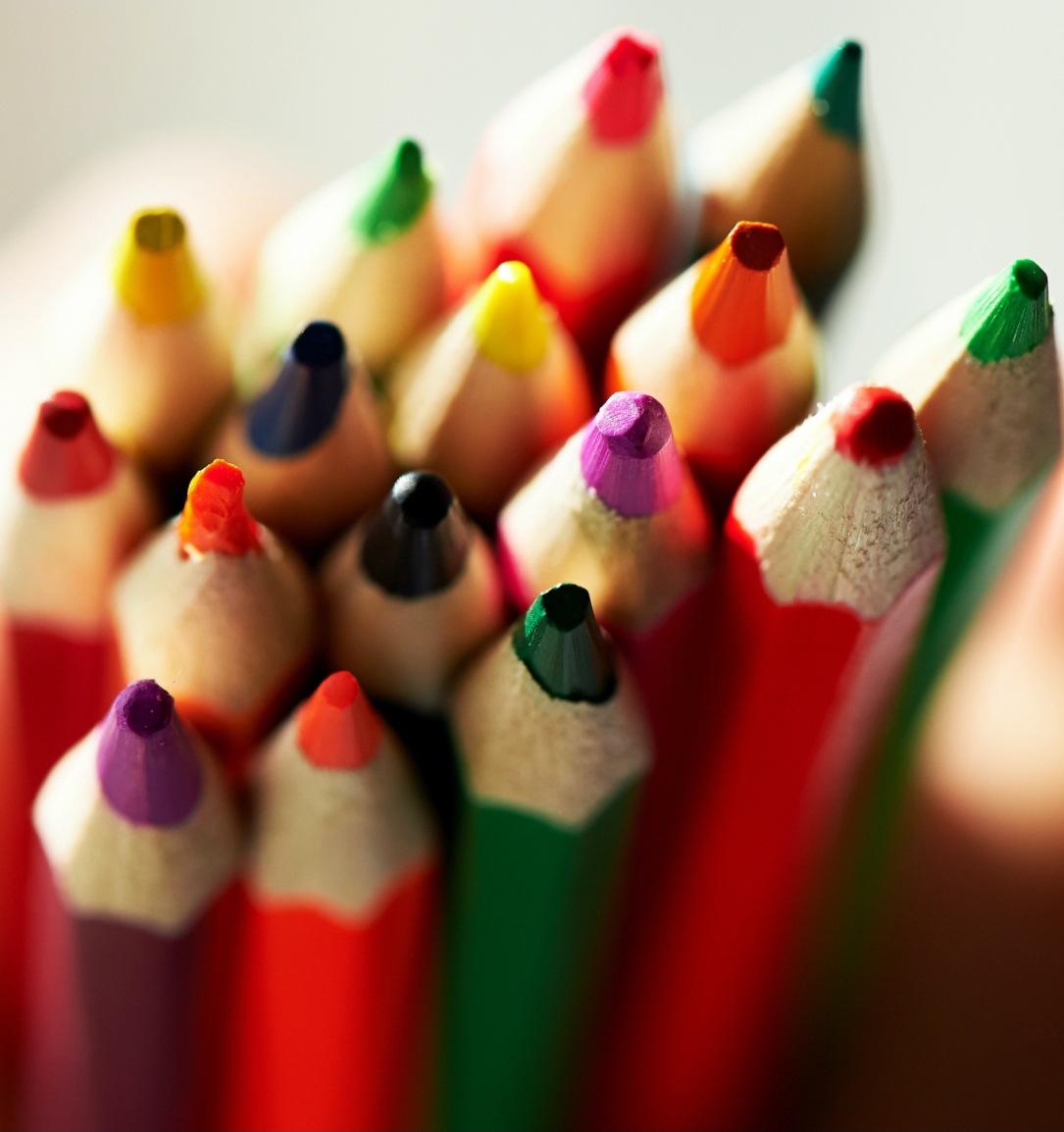 eBook
Download the Capital Markets Services eBook to learn about CAT Reporting, Trade and Position Reporting, Market Access and Best Execution.
Download