"Mad Men" Era Advertising Rule Getting an Update: Amendments Proposed by the SEC
The SEC has issued a proposal to amend the Advertising Rules, which had their last major revision in 1961. To put that into perspective, most of the financial advisors in the industry were not born when these rules were established. There were no social media platforms, podcasts, blogs, email or websites.
While it is still prohibited at this point, the big announcement is that testimonials and endorsements will be permitted if the rule is adopted. This is a welcome relief in a world of social media where clients have had platforms to make recommendations and say thanks, but Advisors have had to police platforms that were designed to encourage people to speak up when they have an opinion to share.
The proposed rule is out for public comment, but there are some nuggets in there that advisors should be considering today. The rule proposal clearly states what we already know about the SEC's view when you read the General Prohibitions Section including:
making an untrue statement of a material fact, or omission of a material fact necessary to make the statement made, in light of the circumstances under which it was made, not misleading;
making a material claim or statement that is unsubstantiated;
making an untrue or misleading implication about, or being reasonably likely to cause an untrue or misleading inference to be drawn concerning, a material fact relating to the investment adviser;
discussing or implying any potential benefits without clear and prominent discussion of associated material risks or other limitations;
referring to specific investment advice provided by the adviser that is not presented in a fair and balanced manner;
including or excluding performance results, or presenting performance time periods, in a manner that is not fair and balanced; and
being otherwise materially misleading.
The proposed rule also clearly states that an advertisement that includes performance targeted to a retail audience requires that the presentation of net performance alongside any presentation of gross performance, and that the presentation of the performance results of any portfolio or certain composite aggregations across 1-, 5-, and 10-year periods.
For a more detailed explanation of the proposed amendments and information to keep you up to date, listen to the weekly Oyster Stew podcast. This week's podcast (scheduled to post Wednesday, November 20th) will be Part 2 of two episodes focusing on the proposed Advertising Rule amendments, enforcement actions and how Reg BI will impact Advertising requirements.
For more information about how Oyster can help your firm prepare for the Reg BI implementation date or assess your current advertising policies, procedures and materials, call (804) 965-5400 and one of our associates will be happy to help you.
You can also learn more about the differences in the current and proposed rule by listening to our podcast:
Subscribe to our original industry insights
"*" indicates required fields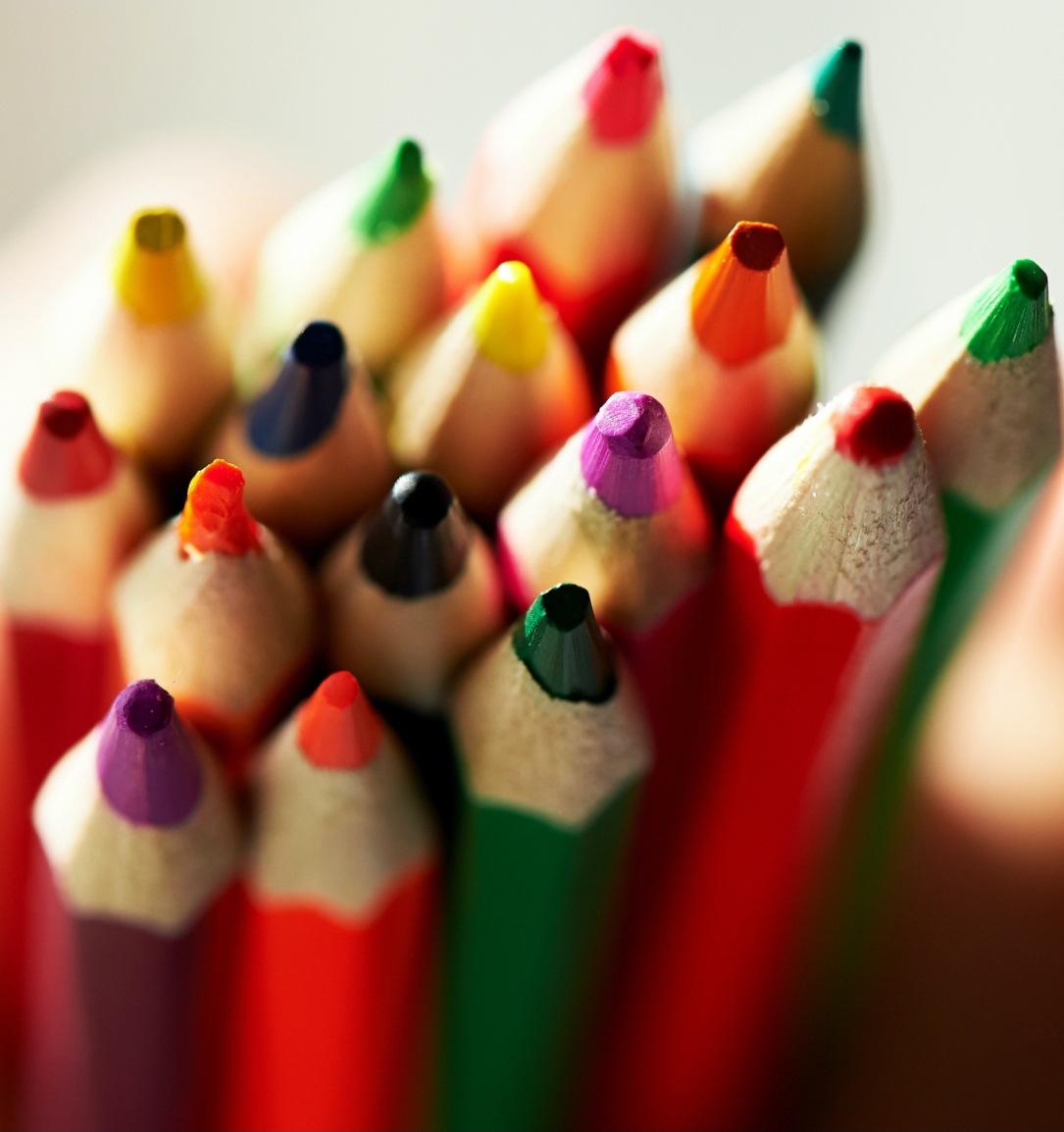 eBook
Download the Capital Markets Services eBook to learn about CAT Reporting, Trade and Position Reporting, Market Access and Best Execution.
Download