Hiring an Expert Witness: What to Look For
Finding the right expert witness can have a significant effect on the outcome of your case and the amount of time needed to prepare for and to try the matter. Expert witnesses can help you evaluate the strengths and weaknesses of a case. They can also assist with trial strategy, examination and cross examination of witnesses and opposing experts. Providing an understanding of client agreements, account statement and firm's written policies and procedures is critical to getting your points across to the trier of fact be it a judge, jury or arbitration panel.
Attributes of an Expert Witness
While there are several important attributes when choosing an expert witness, the two most important are expertise and credibility. In securities matters, an expert witness must have expertise and experience to help explain industry custom and practice (and the effect of the pertinent rules and regulations) to the trier of fact, to help them understand the evidence, testimony or facts at issue. In addition to competency, experts must be credible. Being credible is being believable, honest and presenting your testimony (written or oral) with integrity. Understanding the weaknesses or flaws in a case, and being honest about them, goes a long way to enhancing your credibility as an expert. Providing testimony in a convincing and persuasive manner results from having expertise and credibility. Being self-assured, without being arrogant, is key.
How Oyster Can Help
Oyster Consulting's core team of former regulators, industry professionals and attorneys provide Expert Witness and Litigation Support Services. Because Oyster professionals come from a variety of backgrounds and are still involved as industry practitioners, their knowledge and expertise is valued by adjudicators, who rely on their experience and their ability to provide clarity on a range of complex matters, including acting as expert witness for a criminal matter brought by an AUSA in Pennsylvania. If we don't have the right expert for your matter, we are happy to help you try to find the right person for your needs.
To learn more about Oyster's Expert Witness and Litigation Support services, or to schedule a complimentary consultation, call (804) 965-5400 or click here.
Subscribe to our original industry insights
"*" indicates required fields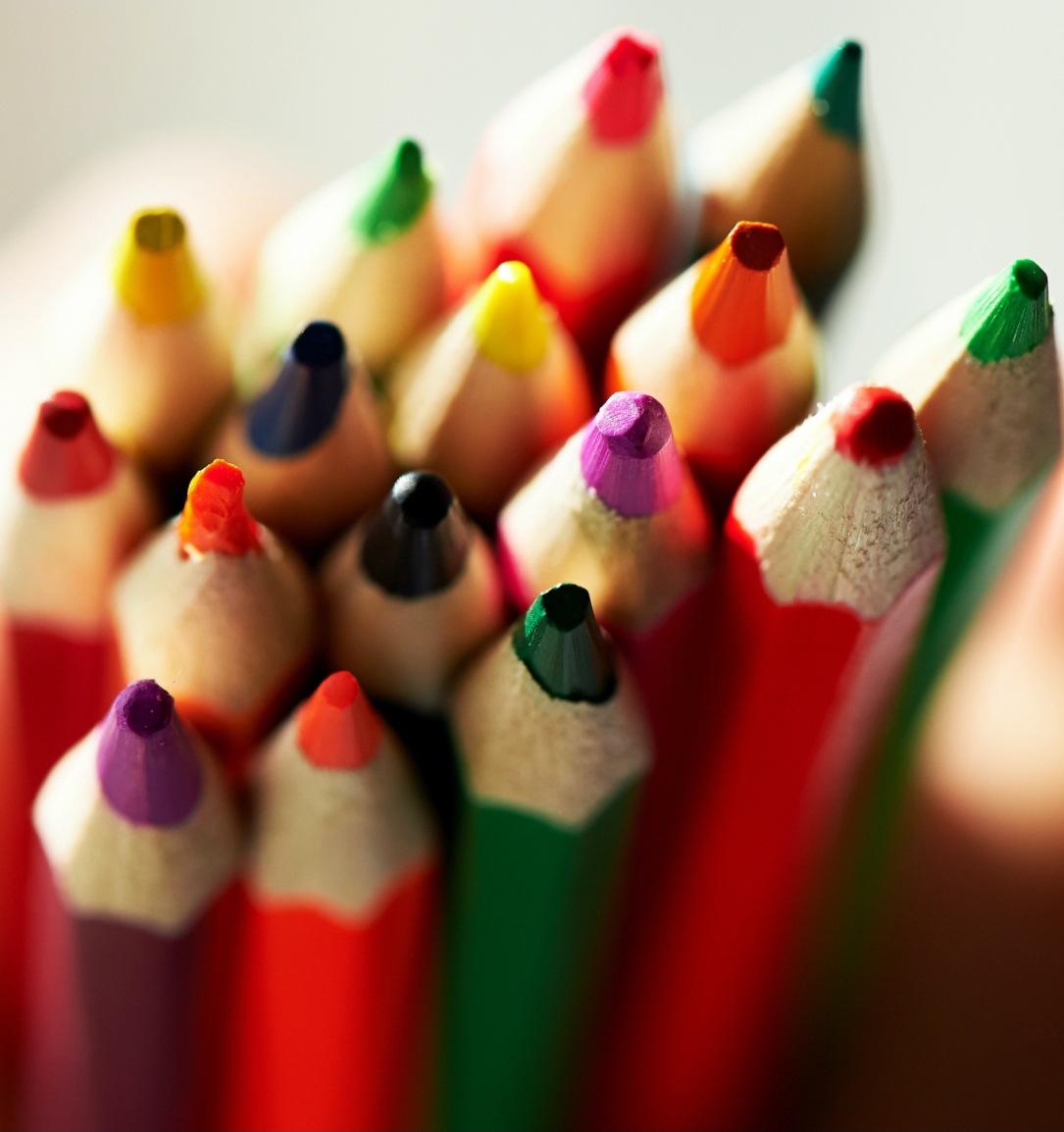 eBook
Download the Capital Markets Services eBook to learn about CAT Reporting, Trade and Position Reporting, Market Access and Best Execution.
Download