FINRA's 2021 Risk Monitoring and Examination Activities Report Highlights
For years, FINRA has been encouraging its members to take a risk-based approach to exams and compliance.  This year, FINRA has released a new, consolidated annual report to help firms improve their risk and compliance programs. Yes, this report is longer than previous exam priorities letters, and yes it has a different format, but there are clear takeaways.
Read Page 45 First!
The Appendix on using FINRA reports in your firm's compliance program is a good roadmap for effectively incorporating change into your compliance program. Start with the first three bullet points as you review the report to:
Determine if the topic is applicable to your type of business model
Highlight gaps in your program and procedures
Incorporate highlighted topics into your overall risk assessment process
Once you have your initial review completed, start prioritizing your efforts, assembling your team and determining your action plan. Get your leaders involved early in this process so they are informed about the topics and understand the importance of having controls. Having them involved early helps to get the most practical results to achieve compliance.
How Do You Take a Risk-Based Approach without a Formal Risk Assessment?
Usually when we ask that question, the response is silence. There are 150 instances of the word risk in this report. If your firm doesn't have a risk assessment, we encourage you to start one. If you aren't sure how to get started, or where to focus, Oyster Consulting hosted a Webinar on February 25, 2021 to help you understand FINRA's approach and how you can incorporate their guidance into your compliance program.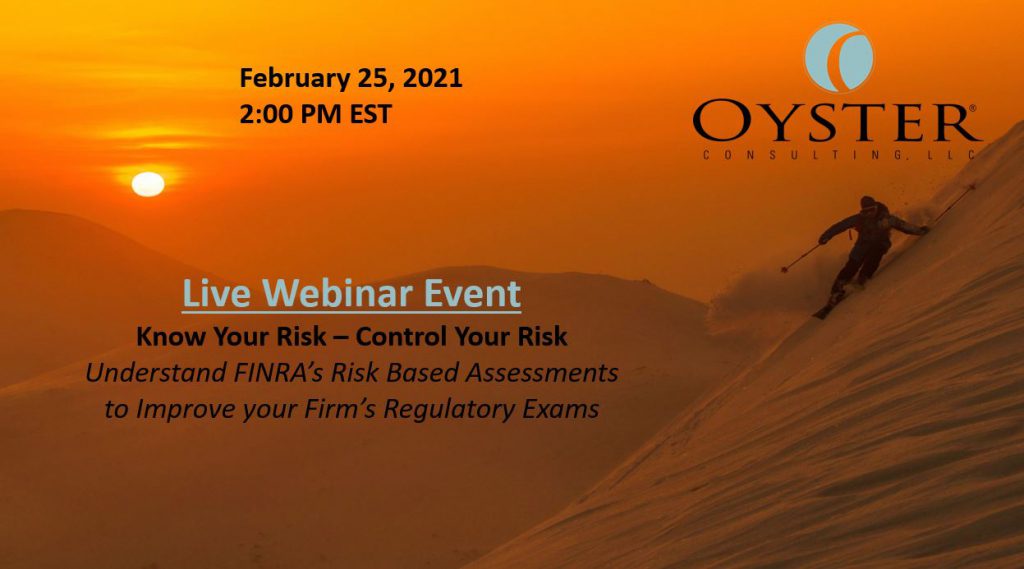 If you would like to learn more about Oyster's risk based approach to compliance or would like a demo of our Oyster Solutions software platform that we use to execute our risk assessment and compliance strategy, please contact us at (804) 965-5400 or click here.
About the Author:  Buddy Doyle is a passionate and innovative executive focused on the financial services industry since 1987. His team has built an award-winning organization serving hundreds of clients in the United States and Bermuda with consulting, outsourcing and software solutions. Prior to founding Oyster Consulting, Buddy was a Senior Vice President at Wachovia Securities LLC (now Wells Fargo Advisors) where he held leadership roles in a rapidly growing organization in Operations, Finance, Commodities, Technology, Compliance and the Private Client Group. He gained experience working with both small and large firms by starting his career at Wheat, First Securities when the firm had 50 offices and 500 brokers in the Mid-Atlantic region. Through 10 acquisitions and mergers, the firm evolved into one of the largest in the United States.
Subscribe to our original industry insights
"*" indicates required fields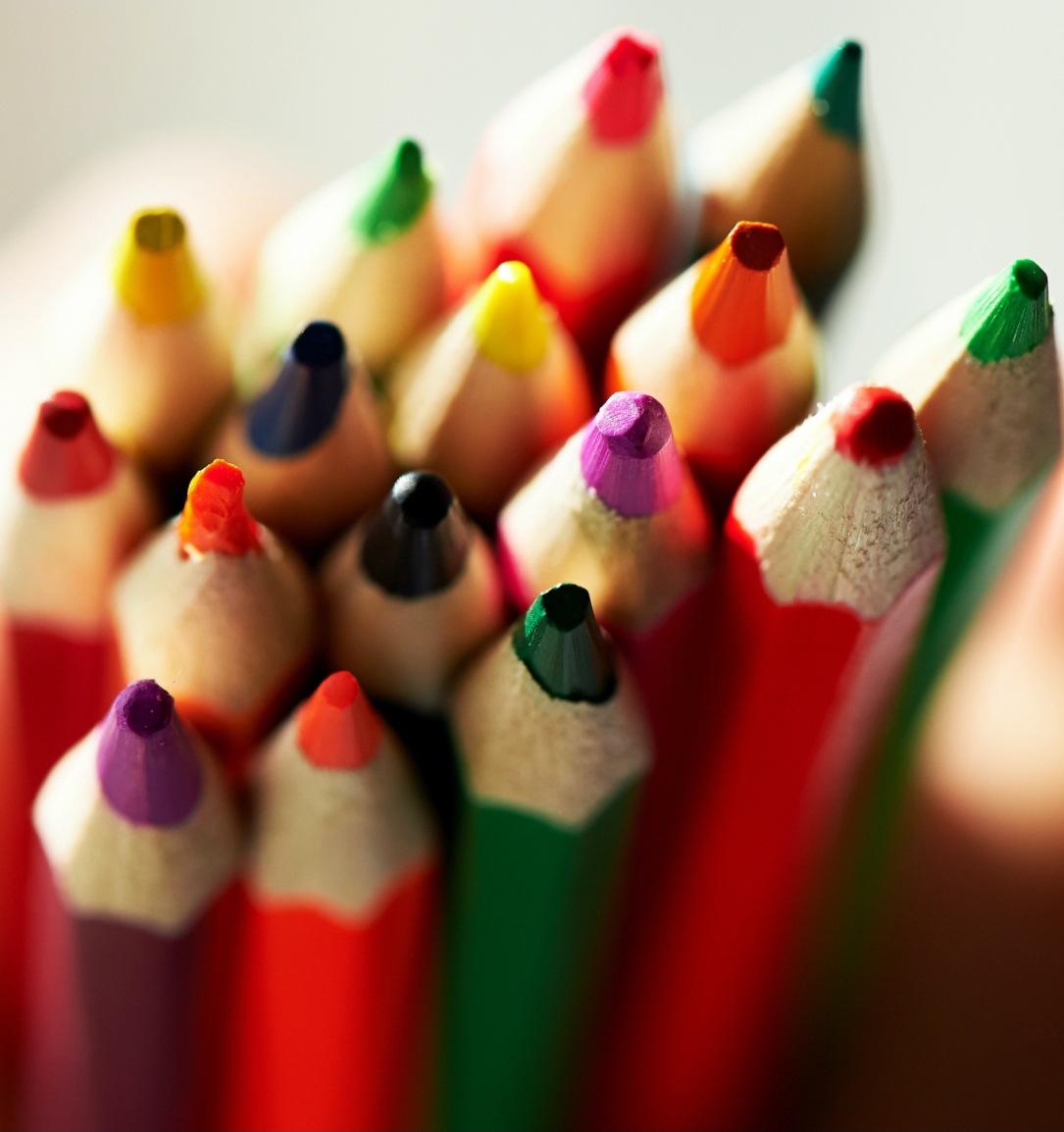 eBook
Download the Capital Markets Services eBook to learn about CAT Reporting, Trade and Position Reporting, Market Access and Best Execution.
Download