FINRA CAT Announces New Training Initiative
FINRA continues working to give firms the tools they need to achieve compliance with CAT regulatory requirements.
During the Monthly CAT Update call presented by FINRA CAT on March 23, 2023, Paul McKenney announced that FINRA CAT will be offering overview training sessions to Industry Members and CAT Reporting Agents (CRAs). These new training sessions will focus on SEC Rule 613, FINRA Rule Series 6800, the CAT NMS Plan, the CAT Transaction and CAT CAIS subsystems, and the CAT and CAIS report cards. Many of these modules will help firms understand their responsibilities related to reporting and how best to utilize the information provided by FINRA CAT in the reporter portals.
Training sessions will include modules of pre-recorded content in addition to interactive portal demonstrations which can be customized for each participating firm. FINRA CAT expressed that there is a lot of information published, and by offering these training sessions it will help participants understand their individual requirements and focus areas related to their reporting.
The training may be requested through the FINRA CAT help desk and provided on an on-demand basis. Oyster recommends that all firms participate in this training. We are encouraging our clients to have compliance, operations and trading representatives attend these training sessions.
Contact the FINRA CAT Helpdesk at help@finracat.com or (888) 696-3348 to schedule a training session.
Leverage Oyster's expertise and software to ensure your reporting meets regulatory requirements. Our CAT consultants use their deep regulatory experience in trade reporting to help firms achieve their CAT reporting obligations and get the most out of their CAT reporting investment.
Oyster Consulting's proprietary Consolidated Audit Trail reporting software includes a CAIS module that can be utilized by firms who do not use the CAT Application for monitoring and evidencing their CAT reporting. Our software consolidates CAT reporting events, error analysis and validation data into a central program. The CAT Application then will identify errors, linkage and gaps between vendor data and CAT reported data.
Subscribe to our original industry insights
"*" indicates required fields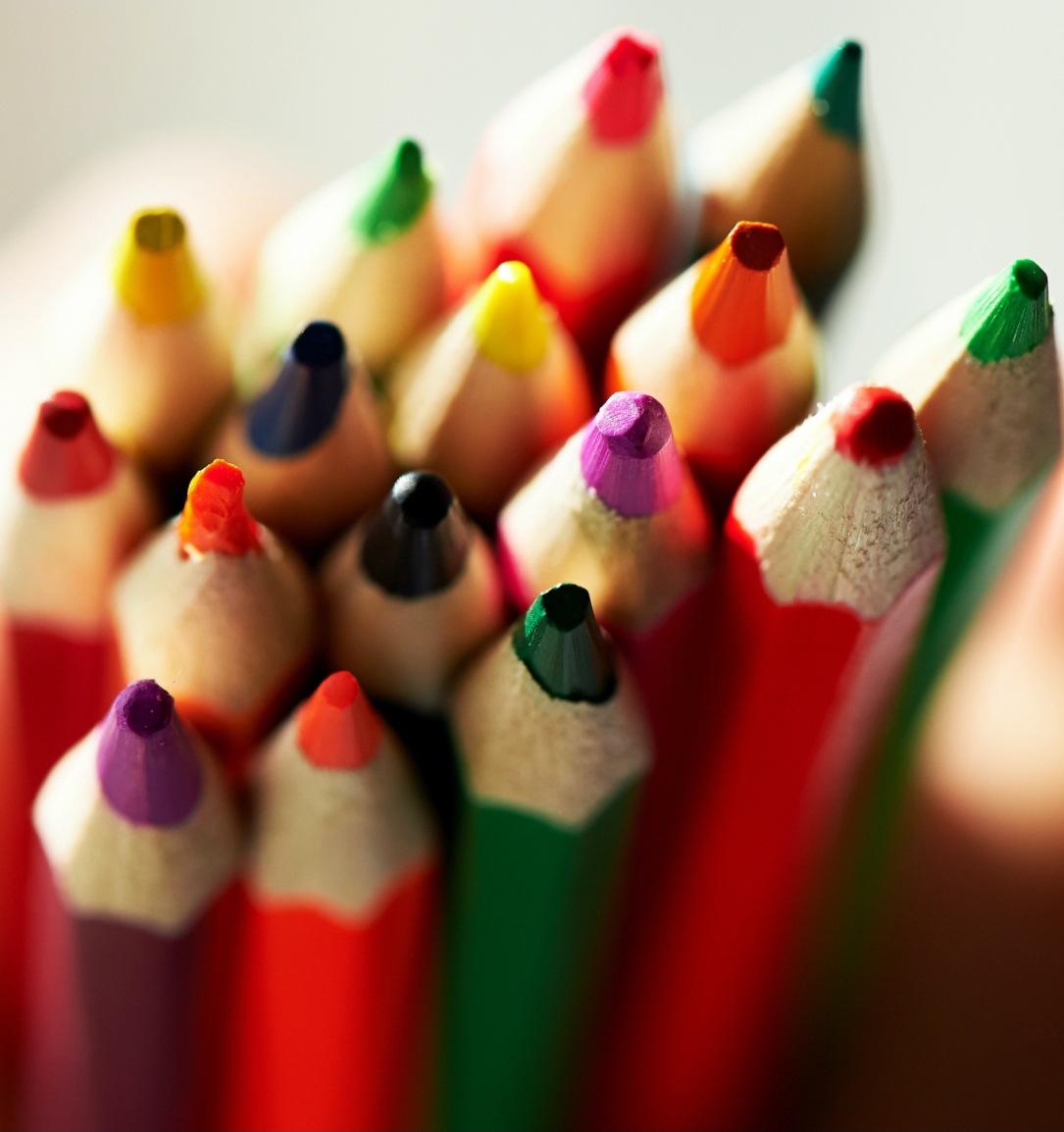 eBook
Download the Capital Markets Services eBook to learn about CAT Reporting, Trade and Position Reporting, Market Access and Best Execution.
Download