FINRA Brightens Spotlight on CAT in 2023 
FINRA continues to identify the Consolidated Audit Trail ("CAT") as an ongoing key area of risk in its Annual Report. It should come as no surprise that FINRA is keeping a close eye on the final phased implementation of CAT, which has been delayed until March 17, 2023.  In this year's report, specifically for CAT, FINRA has added bullets related to Self-Reporting when a firm identifies inaccurate reports, submission of late data, and the omission of reportable events. Also added is an emphasis on ensuring that firms are conducting periodic reviews of their data as well as of their CAT Compliance Metrics.
The report reminds firms of their Rapid Remediate Review Process and provides a comprehensive list of recent findings. Firms should take advantage of this information and evaluate their surveillance program to ensure it is adequately mitigating these risks. This year, FINRA also provides additional information regarding Effective Practices that firms should be using:
Mapping of internal records to CAT-Reported data. This can be particularly difficult if a firm is using a CAT Reporting Agent ("CRA") to report to CAT on their behalf. Firms using a CRA should inquire about the full mapping schema and ensure they have immediate access that regularly tests the output. Firms that use multiple CRA vendors should also validate the data Fix tags passed between firms to ensure accurate reporting. Lastly, don't forget that Customer and Account Information file mapping can be a challenge, as the data footprint resides in multiple areas of the firm.
Archiving CAT Feedback. The FINRA CAT portal only displays firm data for a period of approximately 90 days. Firms are encouraged to archive feedback data in the event corrections are needed, or the firm will need to have a supervision efficiency tool that can make historical corrections over the display period provided on the portal.
CAT Supervision. As the industry completes the last phased implementation of CAT, firms should complete a comprehensive review of their policies and procedures to ensure an effective and reasonable supervision process.
Customer and Account Information System. The best way to describe the Phase 2e implementation of CAT is "in flight." Firms are encouraged to closely monitor the FINRA CAT industry calls and rigorously test their submission of CAIS data between now and the compliance date of March 17, 2023.
Oyster Consulting's proprietary Consolidated Audit Trail reporting software consolidates CAT reporting events, error analysis and validation data into a central program. The CAT Application then will identify errors, linkage and gaps between vendor data and CAT reported data. Our application also includes a CAIS module that can be utilized by firms who do not use the CAT Application for monitoring and evidencing their CAT reporting. This module provides our clients with a seasoned and proven comprehensive surveillance program for all of CAT.
Our consultants use their deep regulatory experience in trade reporting to help firms achieve their CAT reporting obligations, and get the most out of their CAT reporting investment. Take advantage of our expertise and software to ensure your reporting meets regulatory requirements.
Subscribe to our original industry insights
"*" indicates required fields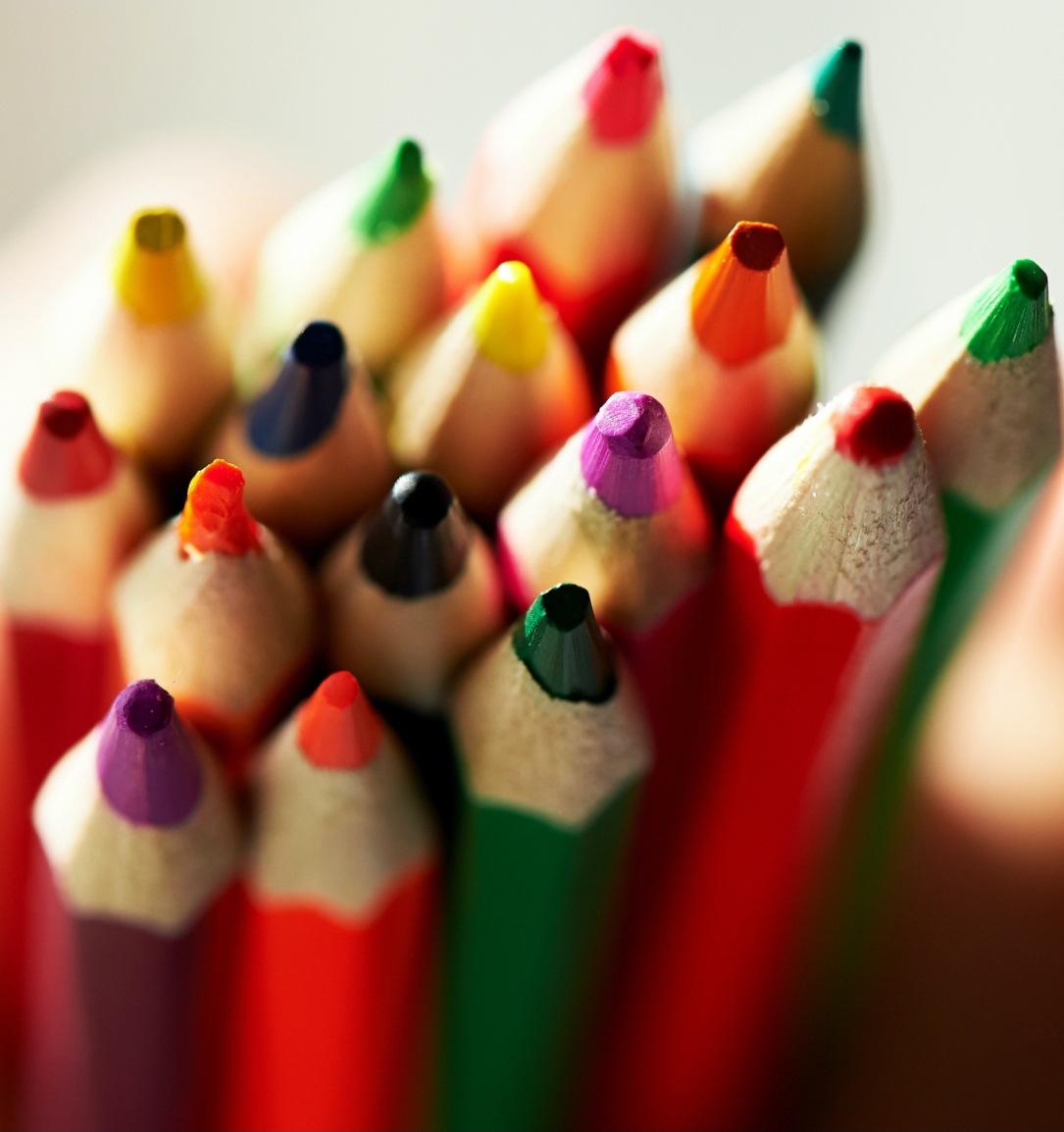 eBook
Download the Capital Markets Services eBook to learn about CAT Reporting, Trade and Position Reporting, Market Access and Best Execution.
Download