Consolidated Audit Trail Phase 2e Delayed
On May 27, 2022, FINRA CAT announced that the Participants determined to delay the full Customer Account Information System ("CAIS") compliance deadline.  This comes less than a month and a half before the original compliance date of July 11, 2022.  The date has been delayed until a projected date in Q4 of 2022, to assist in addressing challenges and delays in error feedback and processing.
Though the compliance deadline will be extended, there are a few key takeaways from this announcement that industry members should consider:
Industry Members should continue to test.  Take full advantage of the extra time to test your CAIS reporting. If you have a CAT Reporting Agent (CRA) that reports to CAT on your behalf, this provides additional time to work with the CRA to ensure accurate CAIS reporting. It is unclear if any firm had been certified in the test region, and multiple firms have reported significant processing delays and general instability of the CAIS region. This is likely one contributing factor in the decision to delay compliance more generally addressed in the announcement. 
Industry Members are still required to certify for production system access by July 11th, 2022, instead of the original date of July 1st, 2022. A stable processing platform will undoubtedly be required for firms to accomplish this task.
We expect a busy few weeks of industry webinars and advocacy group calls to sort out this announcement and attempt to answer may of the related open questions. Some that come to mind are:
What will be the exact date of compliance in Q4 2022?
What are the "Interim reporting requirements" mentioned in the announcement?
Can firms submit full CAIS on or before July 11, 2022, if certified?
Will this compliance delay have any impact on relief previously provided for authorized traders?
It was previously understood that firms should report any account to CAIS that had CAT reportable activity in the past 6 months. Will this compliance delay change this requirement? 
This is a complicated linkage event. Listen to our recent Oyster Stew Podcast Consolidated Audit Trail – Are You Ready for Phase 2e? to hear the challenges our clients are facing and what your firm should be doing. Oyster will continue to post more information as it becomes available.
Oyster Consulting provides solutions through our consulting services and our proprietary CAT reporting software. Our consultants use their deep regulatory experience in trade reporting to help firms achieve their CAT reporting obligations and get the most out of their CAT reporting investment.
Our proprietary Oyster Solutions CAT reporting application consolidates CAT reporting events, error analysis and validation data into a central program. The CAT Application then will identify errors, linkage and gaps between vendor data and CAT reported data.
Subscribe to our original industry insights
"*" indicates required fields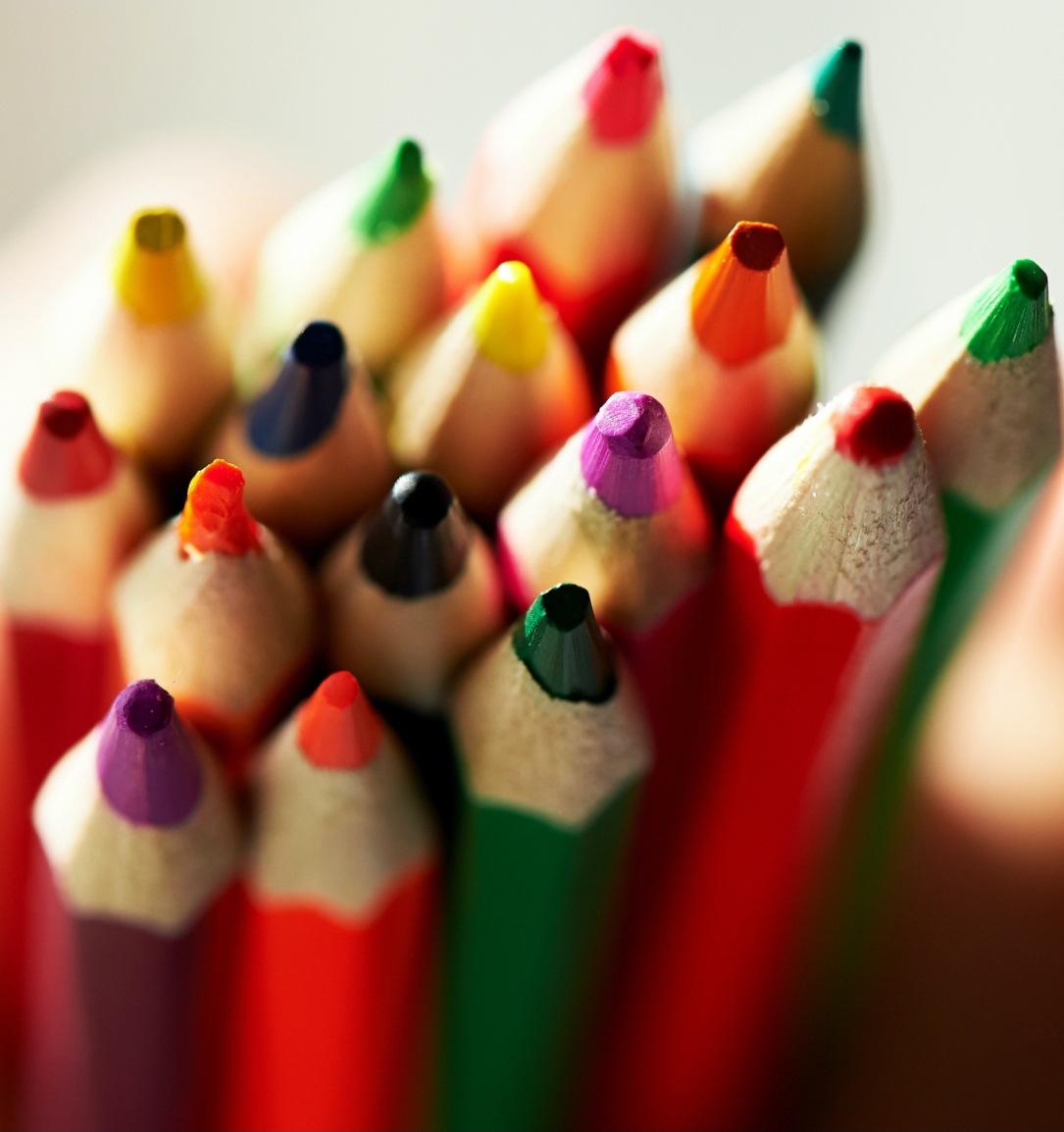 eBook
Download the Capital Markets Services eBook to learn about CAT Reporting, Trade and Position Reporting, Market Access and Best Execution.
Download