Compliance Procrastinators – With 2020 Compensation Planning Heating Up- Now is the Time to Make Sure Reg BI is Fully Understood
Reg BI has made some decisions very easy. The rule requires firms to "identify and eliminate sales contests, sales quotas, bonuses, and non-cash compensation that are based on the sale of specific securities or specific types of securities within a limited period of time." With compensation planning for 2020 discussions typically heating up in the fall, make sure your leadership has the information it needs to make the right decisions.
Identifying, Mitigating, Eliminating and Disclosing Conflicts
But, the Conflict of Interest Obligation under SEC Regulation Best Interest ("Reg BI") requires more than just updating your policies and procedures. You must identify and categorize the conflicts your firm faces, determine whether to mitigate or eliminate them, and disclose the remainder in accordance with the regulation's Disclosure Obligation. This could lead to some difficult decisions around the way your firm serves its clients.
Once your conflicts have been identified, Reg BI requires firms to create or enhance policies and procedures to prevent associated persons from making recommendations that place the interest of the broker, dealer or associated person ahead of the retail customer. As the decisions are made and the June 30, 2020 deadline approaches, firms should update policies and procedures around:
Identification, mitigation and elimination of conflicts
Conflict disclosure
Firm and associated person compensation
Existing and new product offerings
Ownership for each conflict
Escalation process for new conflicts
Escalation process for violations
Monitoring, oversight and testing
Incorporation of conflicts compliance into an initial/ annual attestation
Training specific to conflicts
Don't forget to update your firm's supervisory, surveillance, and branch audit programs to identify transactions that occur that may be more likely than others to cause an associated person to place their interest or the Firm's interest ahead of a retail customer's interest including:
key liquidity events that occur in a retail customer's life cycle where the impact of those recommendations may be particularly significant (e.g., a rollover of 401(k) assets);
spikes in an associated person's sales of a product;
transactions that get an associated person near compensation thresholds or Firm recognition programs; and
transactions made involving higher compensating products.
Getting help with the process of conflict identification, mitigation and disclosure, as well as updating policies and procedures will provide your firm with an objective view of conflicts and allows your team to continue meeting its regular compliance obligations with limited disruption. Our team of former General Counsels, Chief Compliance Officers, SEC, FINRA and State Regulators team up with our business consultants to create exceptional compliance programs.  ​
Contact Us to learn how Oyster can help your firm comply with Reg BI and learn more about the requirements of Reg BI.
Subscribe to our original industry insights
"*" indicates required fields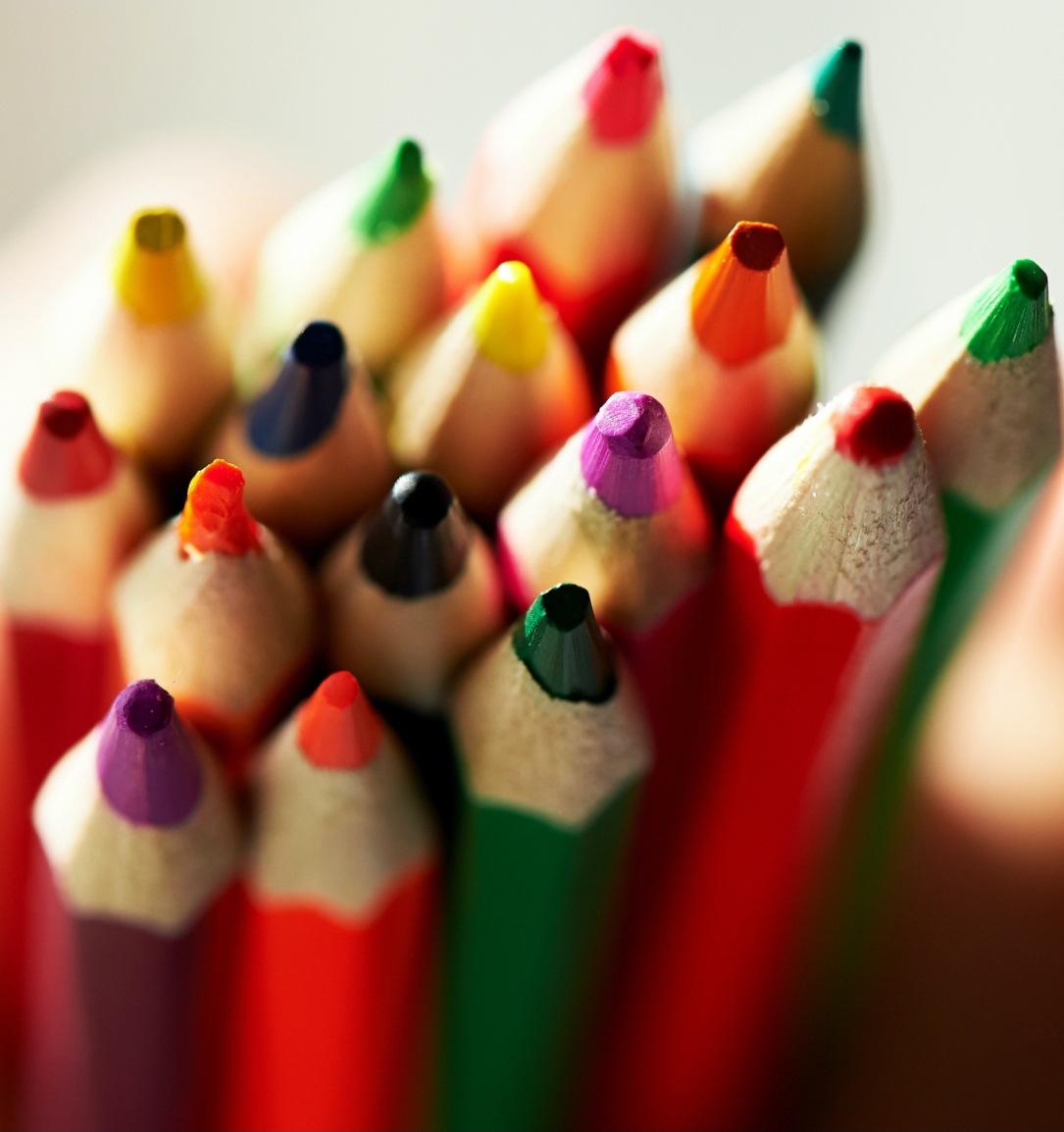 eBook
Download the Capital Markets Services eBook to learn about CAT Reporting, Trade and Position Reporting, Market Access and Best Execution.
Download