CAT Participants Seek Exemptive Relief
On December 4, 2020 CAT Plan Participants submitted two exemptive relief requests to the Securities and Exchange Commission (SEC):
A request for exemptive relief from certain provisions of the CAT NMS Plan related to initial data validation, lifecycle linkages and communication of errors by T+1 at 12:00pm ET
In this request the CAT Plan Participants seek temporary relief from certain timeline requirements found in Section 6.1 of Appendix D of the CAT NMS Plan.  One of these requires the Participants to perform initial data validation, life cycle linkages and communication of errors to CAT reporting by T+1 at noon ET.
The request for temporary relief has been submitted to extend the T+1 Noon ET timeline to T+1 at 4:00pm ET, until June 29th, 2021. This submission sites the following to support this reason for this request:
The processing delays are caused by various technical issues, Industry Member issues and factors beyond the Plan Processor's control, coupled with the inherent complexities of processing extremely large volumes of data that far exceed the volume estimates contemplated when the applicable Plan requirements were adopted (collectively, "Linker Delays"). 
This comes as no surprise as the industry has seen significant delays in feedback file delivery and thus further compressing the existing repair window of rejections by T+3 at 8am ET.
This has also led to the second exemptive relief request below.
A request for exemptive relief from certain provisions of the CAT NMS Plan related to the re-submission of corrected data to the CAT by T+3 at 8 am ET
This request is to provide CAT Reporters additional time to resubmit corrected data to CAT by extending the timeline from T+3 at 8:00am to T+4 at 8:00am.  This would provide industry members and CAT Reporters an additional 24-hour period to make corrections.  It is important to note that neither of these requests will impact the availability of corrected data to Participant regulatory staff and the SEC by T+5 at 8am ET.
Oyster Consulting delivers clients industry expertise developed through practical consulting during the on-going implementation of the Consolidated Audit Trail (CAT).  Our consultants use their deep regulatory experience coupled with our Oyster Solutions CAT Application to provide firms what they need to meet and exceed their CAT reporting obligations.

Subscribe to our original industry insights
"*" indicates required fields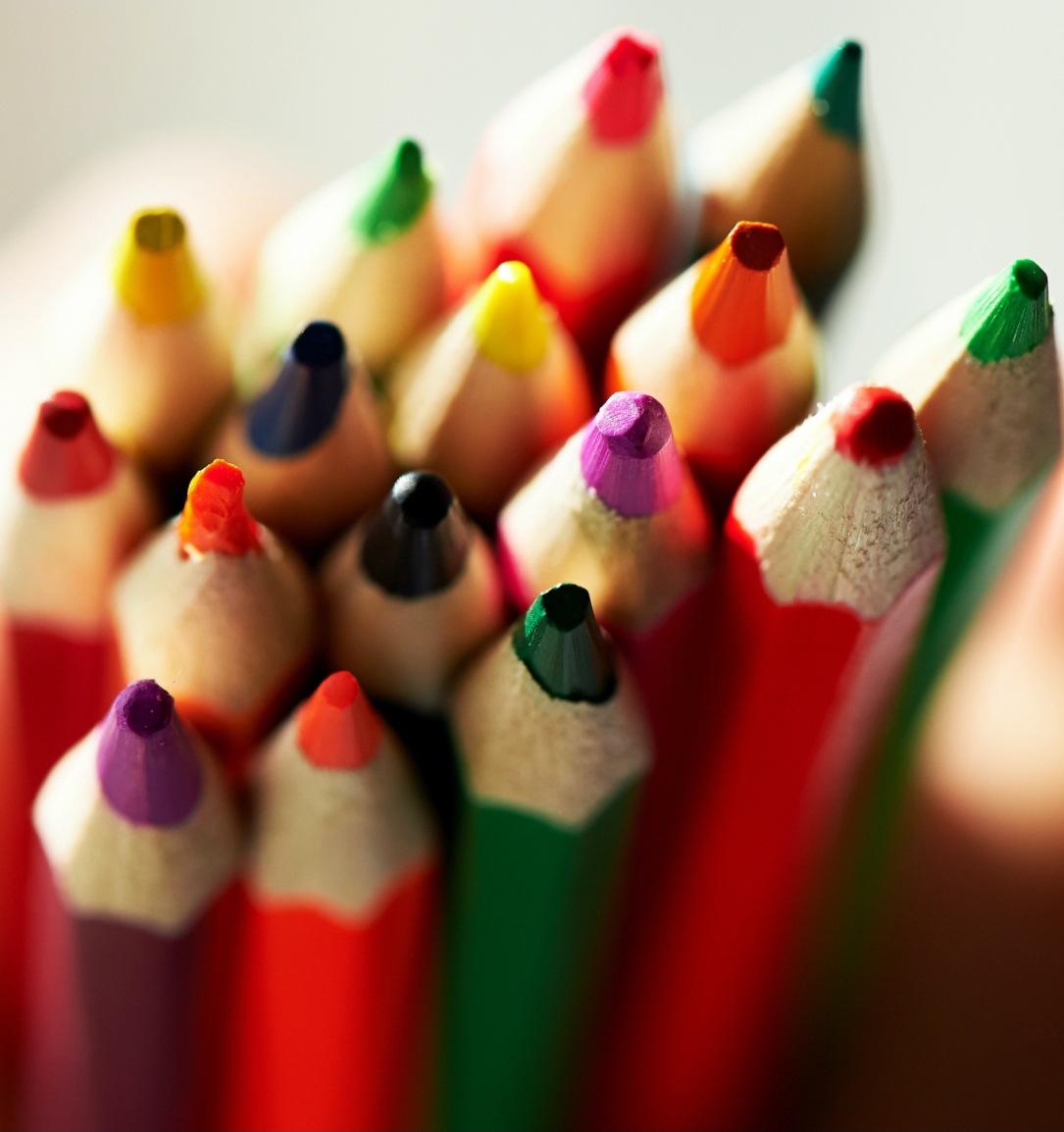 eBook
Download the Capital Markets Services eBook to learn about CAT Reporting, Trade and Position Reporting, Market Access and Best Execution.
Download