Are You Ready for June 9th and the DOL Fiduciary Rule?
The Department of Labor (DOL) has proposed to delay the applicability date of its fiduciary rule by 60 days.  The new compliance date and the beginning of the transition period under the proposed delay is June 9th. Even with a delay, numerous questions remain and nobody knows for sure what June 9th will bring.
Join Oyster Consulting for an open discussion on what we are currently seeing within the industry and a forum for questions & answers.
What are Firms doing despite the uncertainty?
The proposed delay alone would not affect the January 1, 2018, date for compliance with the full conditions of the BIC and the PTEs. Are you continuing to prepare?
The DOL rule has already changed the retirement investing landscape; what are firms preparing for in this arena if the DOL rule is amended or repealed?
What should a Firm be doing to be prepared at the bare minimum?
What should be communicated at this time to:
–   Financial Advisors
–   Representatives
–   Clients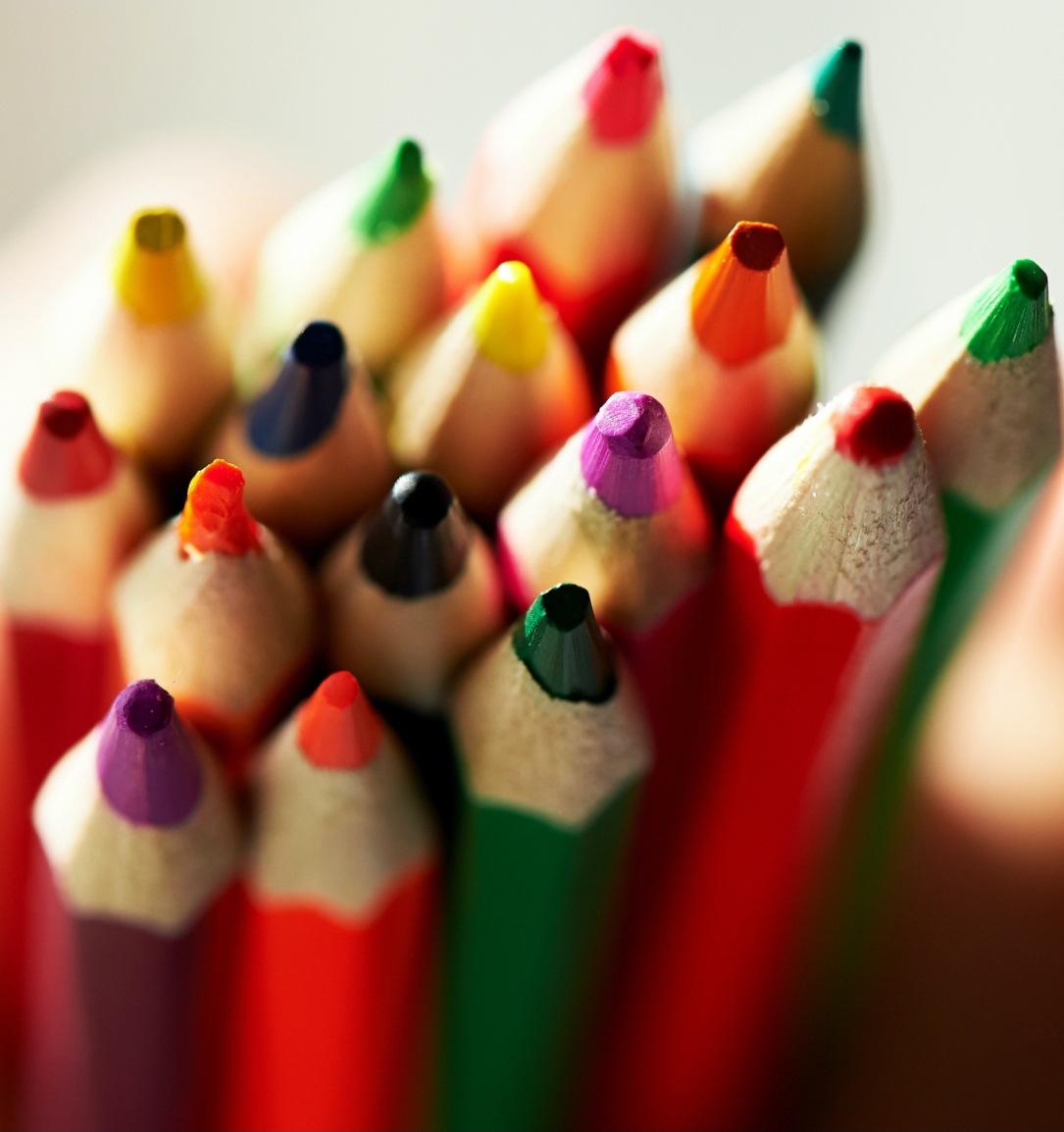 eBook
Whether you are looking to change from self-clearing to fully-disclosed (or vice-versa), exploring your clearing options or starting a broker-dealer, Oyster can assist with the assessment, analysis, vendor selection and conversion processes.
Download