5 Action Items for the New Marketing Rule for Investment Advisors
The Securities and Exchange Commission released its final version of the modernized Marketing Rule under the Investment Advisors Act on December 22, 2020. The Press Release does an effective job of describing the major points covered by the modernized rules including:
Defining Advertisement
Describing General Prohibitions
Discussing Testimonials and Endorsements
Third-Party Ratings Requirements
Performance Information
Form ADV Amendments
Books and Records Requirements
Withdrawal of Prior Staff Guidance
Within your RIA, the Sales, Marketing, Legal, Risk and Compliance teams should get together to review and understand the requirements of the Rule Release. You can use a consultant to help expedite this process or invest your time internally, but be sure to:
Assemble the team and create awareness.
Create a project plan with ownership of tasks and communication.
Review your ADV, risk assessment, policies, procedures, testing workflows and record keeping systems.
Document and approve proposed changes.
Review all of your existing marketing content and amend or retire materials that don't meet the new standard.
The SEC stated "The marketing rule, amended books and records rule, and related Form ADV amendments, will be published on the Commission's website and in the Federal Register. All will be effective 60 days after publication in the Federal Register. The Commission has adopted a compliance date that is 18 months after the effective date to give advisers a transition period to comply with the amendments."
For more information about how we can help you run, grow and protect your firm, click here or call (804) 965-5400.
Subscribe to our original industry insights
"*" indicates required fields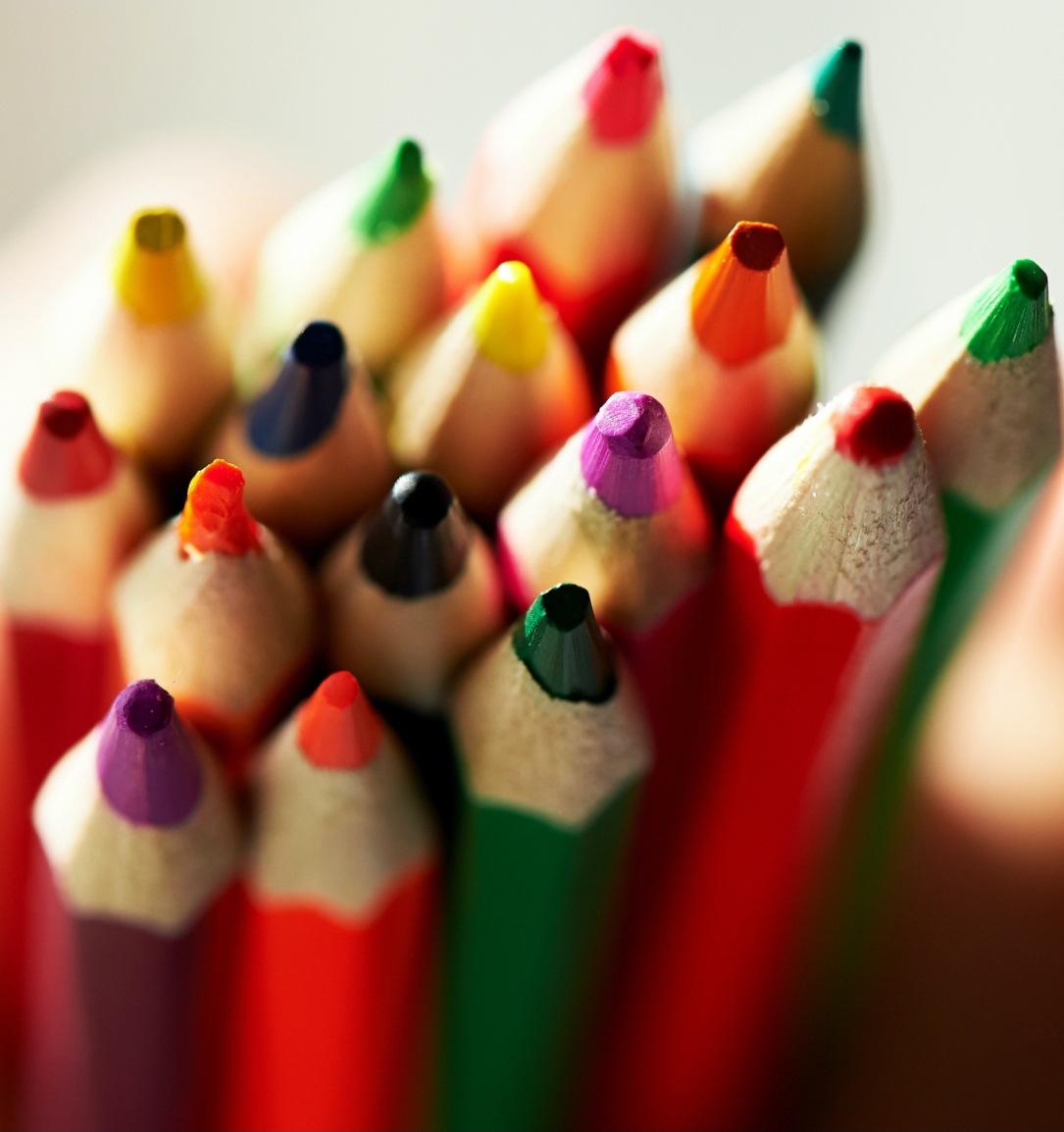 eBook
Download the Capital Markets Services eBook to learn about CAT Reporting, Trade and Position Reporting, Market Access and Best Execution.
Download