2020 SEC Examination Priorities Released
The Office of Compliance Inspections and Examinations of the Securities and Exchange Commission (OCIE) released their 2020 Examination Priorities Letter on January 7, 2020. While every area is important, when you read this in context of prior releases, most of the priorities are the same; however, there are some evolving priorities as well.
Regulation Best Interest has taken its place as a priority. The Standards of Care requirement of Reg BI is prominent as a focus for the OCIE, while conflicts of interest and disclosure remain sprinkled throughout the Letter. The Consolidated Audit Trail was not mentioned, but Reg SCI and best execution continue to be a priority.
The SEC signaled that RIAs advising private funds, providing electronic investment advice, or that are dual registrants (affiliated with a broker-dealer) or have investment advisor representatives associated with FINRA registered broker-dealers (hybrid RIAs) should be on notice.
And finally, FINTECH has evolved from a tool to a core area of focus with Digital Assets back for the second year as a component of this priority.
Oyster Consulting will be providing more in-depth coverage of the examination priorities in the coming weeks as FINRA and other regulatory authorities disclose their priorities.
Subscribe to our original industry insights
"*" indicates required fields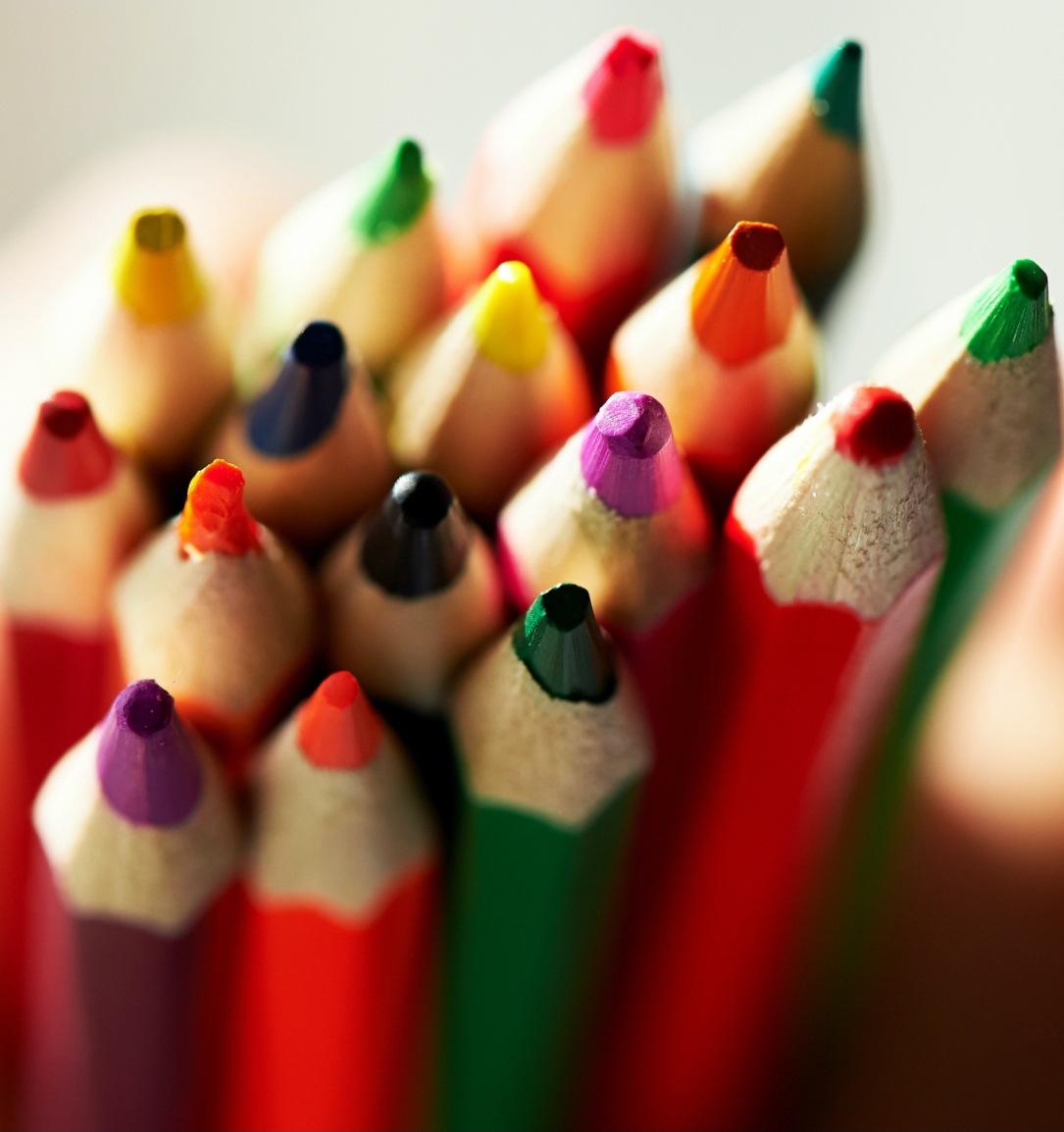 eBook
Download the Capital Markets Services eBook to learn about CAT Reporting, Trade and Position Reporting, Market Access and Best Execution.
Download