Oyster Solutions Govern Module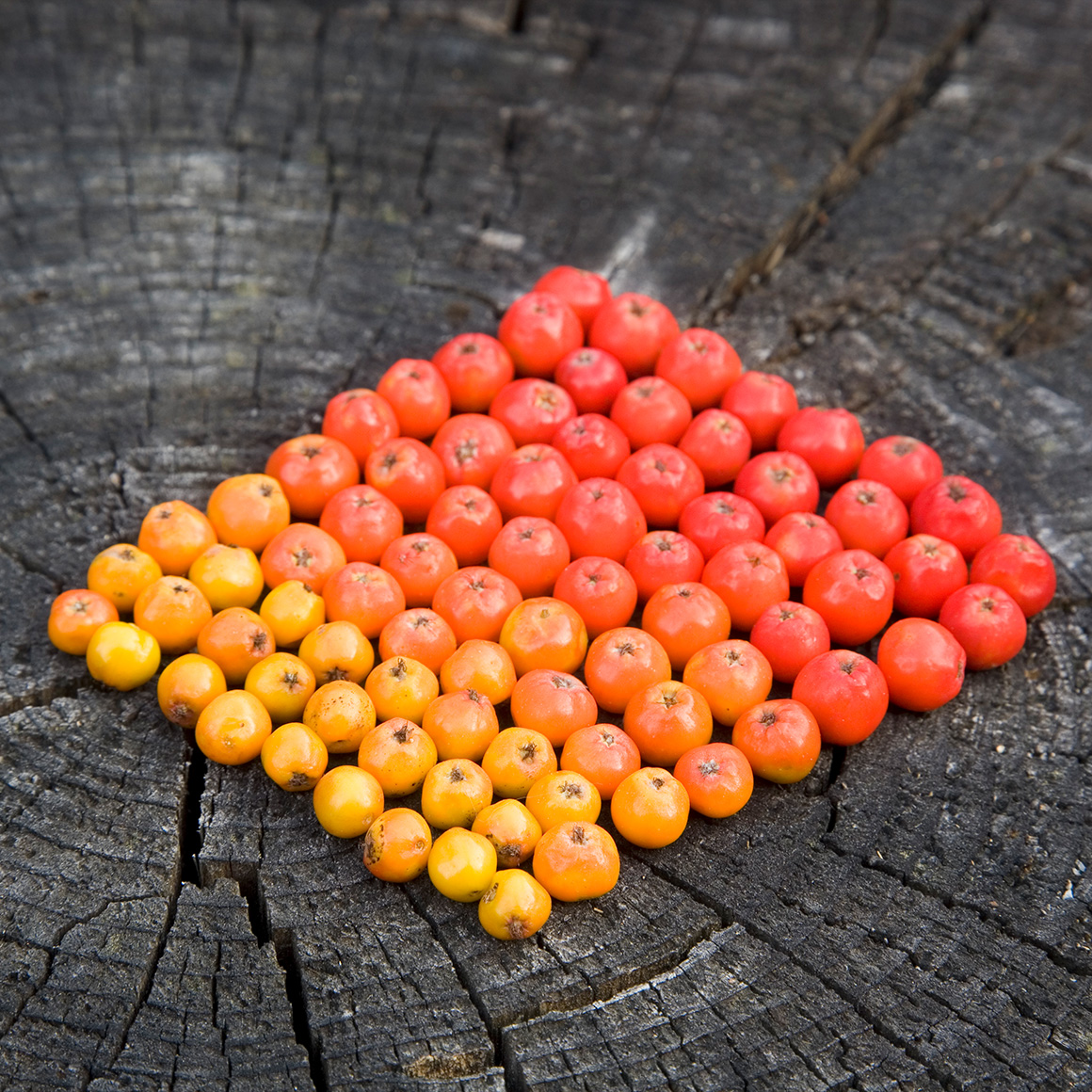 Our Govern module is optimized to the way regulators review risk, but with a practical approach.
Know your risk and control it. Categorize and benchmark your risks by aligning conflicts to products, business units and regulations.
Define and measure your controls through policies, procedures, attestation and testing workflows.  Keep your business and risk mitigation strategies fully balanced while meeting your regulatory requirements.  We provide strategic testing and workflows to mitigate your residual risk.
Capitalize on the opportunity for efficiency – The Govern module keeps your business and products aligned, providing you full view across all lines of defense.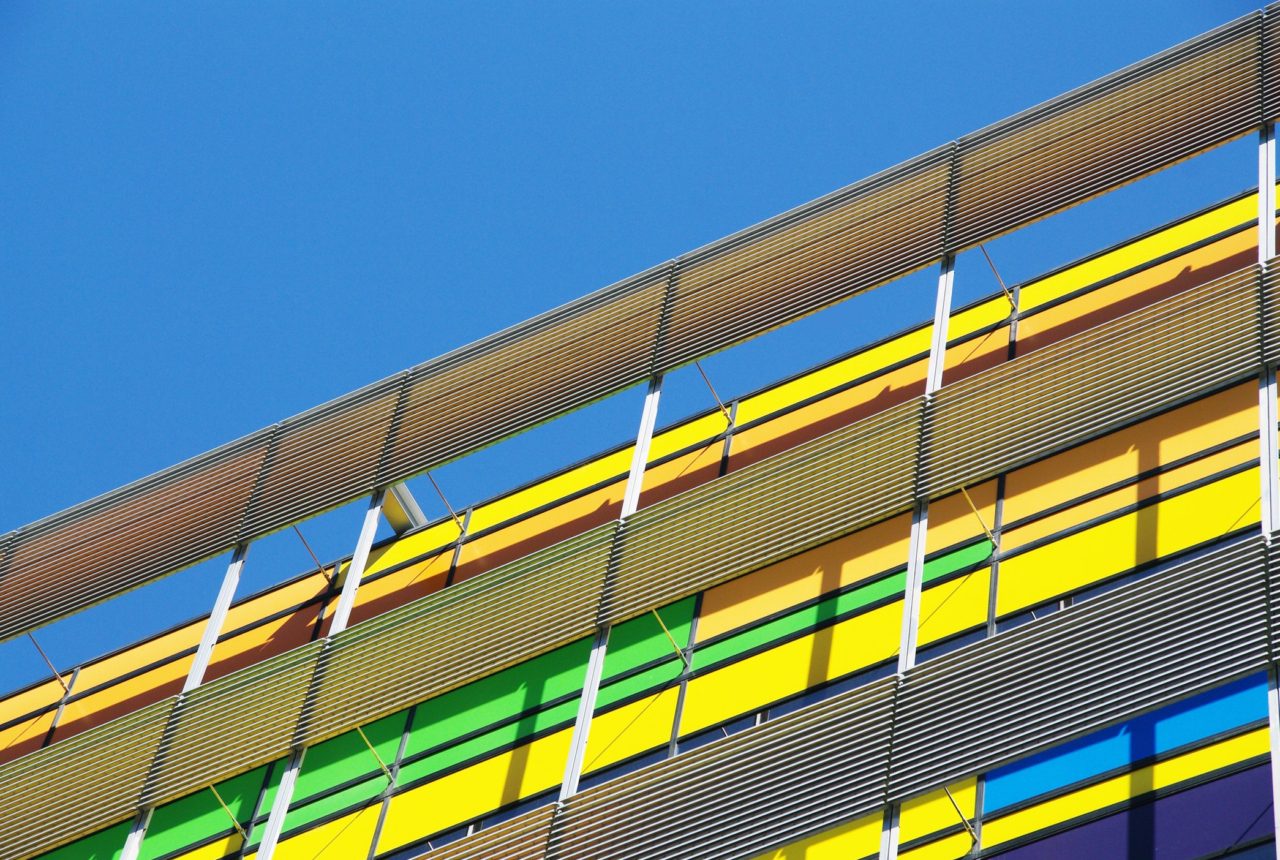 ASSESS
Review, inventory and categorize risks
Our Risk Assessment allows you to inventory not only risks but conflicts and document your mitigating controls and how they are tested.  The accompanying Dashboard provides a visual to compare risks, conflicts, and mitigations to easily identify areas needing attention.  Bringing multiple processes into one system allows not only Compliance but other departments to work together.  Solutions is designed to support every aspect and every level of your organization.  Small and large firms benefit from the approach of achieving operational efficiency through a well-designed platform that has built-in governance, risk, and compliance.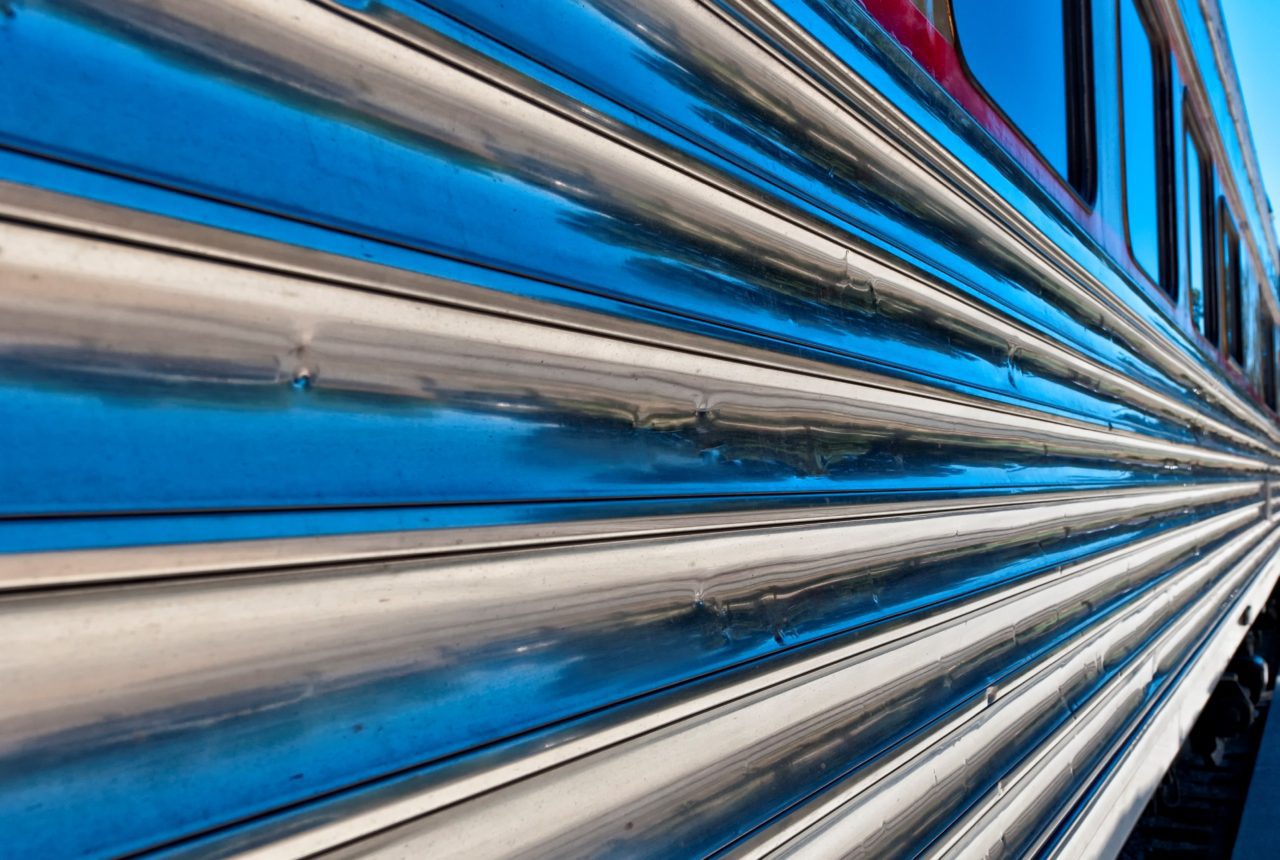 REPORT
Use reporting functions to gain actionable insights
Solutions offers standard and customized reports that provide real-time data based on what needs to be done, who is doing it, when it is scheduled and when it is completed.  Using Solutions as designed puts all of your regulatory exam responses in one place, rather than many.  The system offers Dashboards that allow not only a bird's eye view of how the program is progressing (upcoming, on-time, and past due tasks) but also a look into how your resources are being applied so you can make the most effective use of the people on your staff.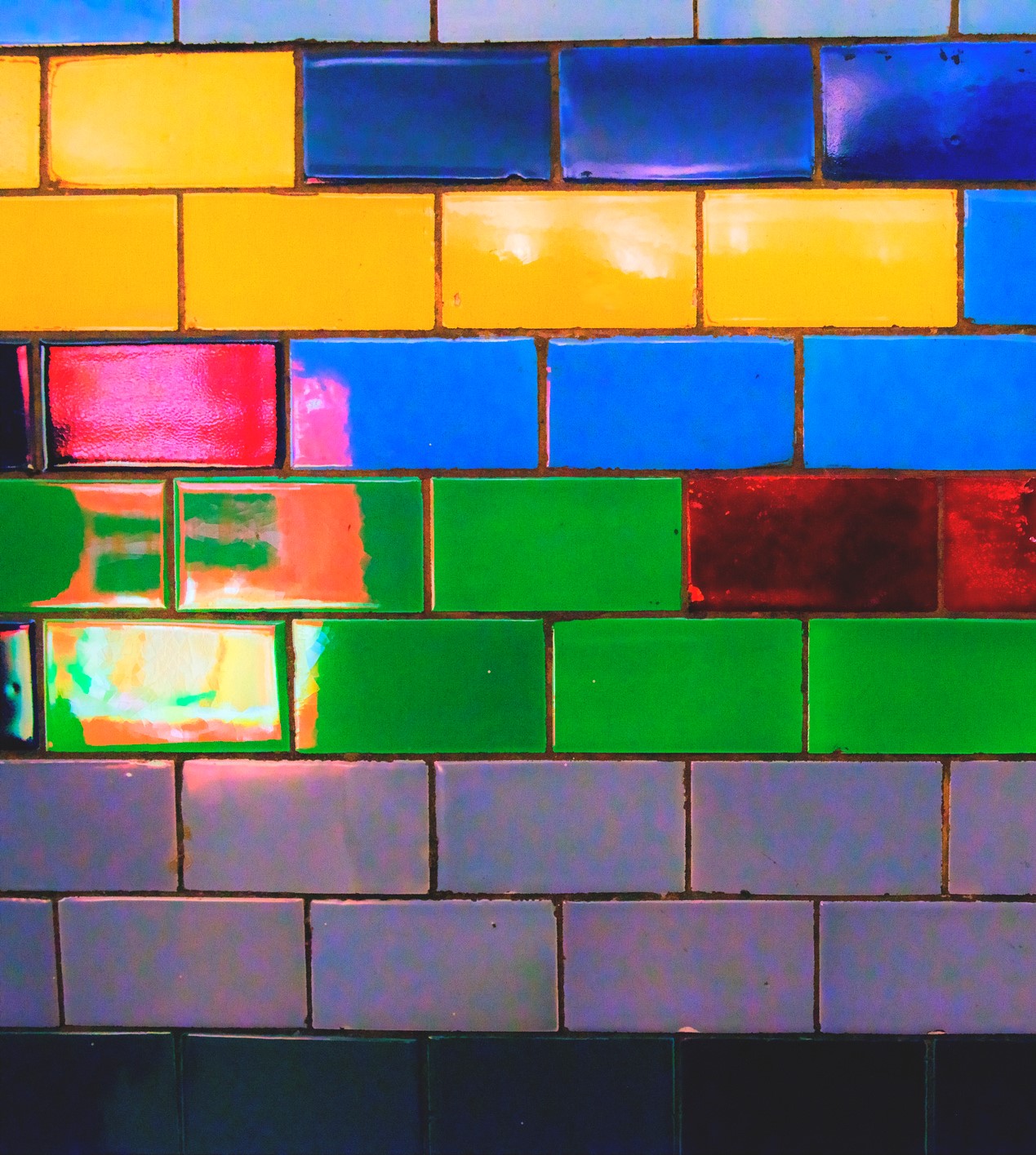 Below is a sample selection of workflows:
AML Audit
Annual ADV Review
Annual Compliance Review
Business Continuity Review
Best Execution Testing
Billing Review
Branch Audit
Compliance Investigation
Concentration Review
Conflicts Inventory
Custodian Review
Cybersecurity Program Review
Outside Activity Review
Political Contribution Report
Pre Hire Review
Privacy Review
Pro-Rata Review
Recordkeeping Annual Review
Risk Assessment Review
Solicitor Due Diligence
Vendor Request