Advertising Review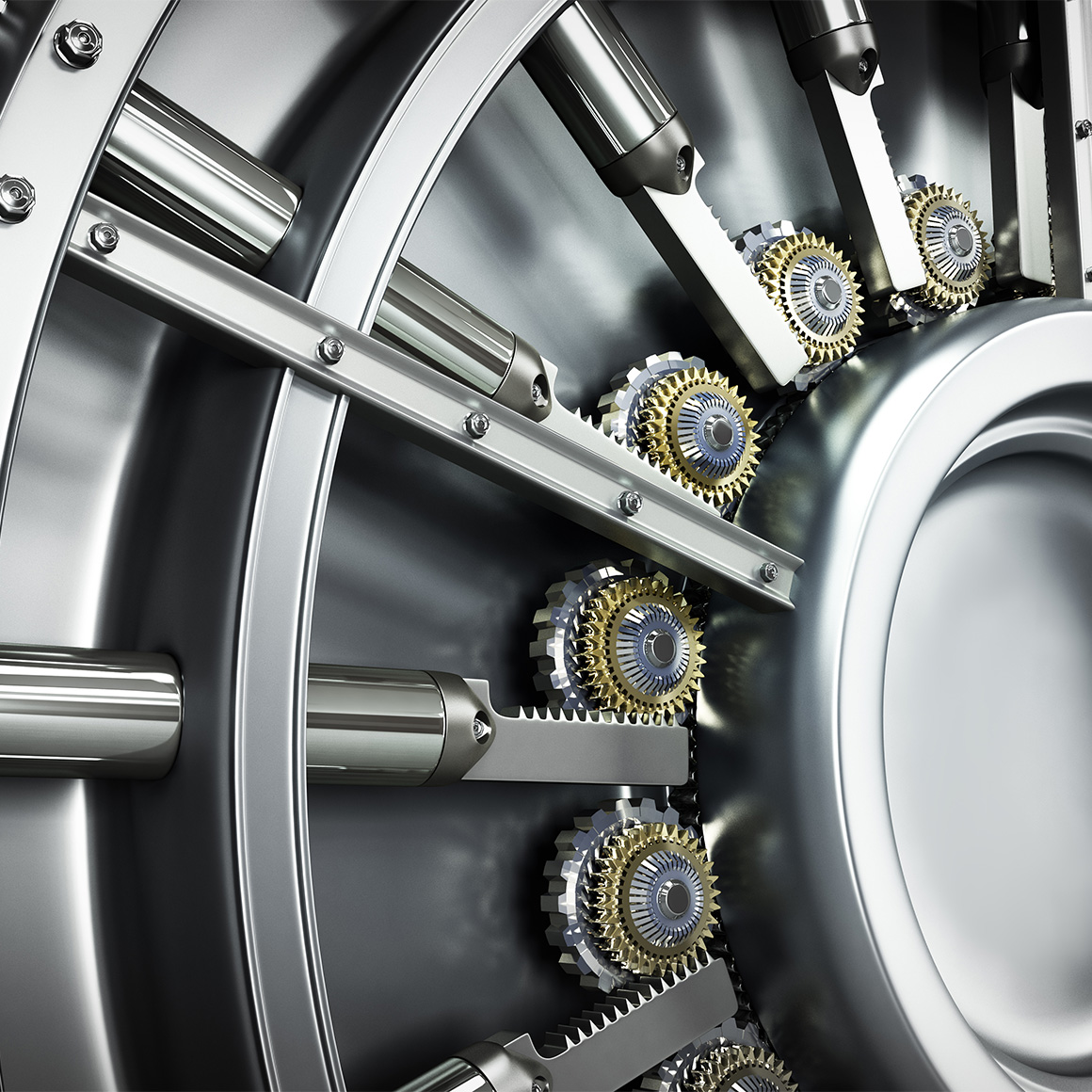 Marketing platforms and distribution methods change rapidly.
Staying on top of these changes can be challenging, but Oyster has the expertise to help.
Our team of experts understands the nuances of the latest regulatory interpretations and enforcements. We have worked with regulators and clients across the industry, and have a wide view of the marketplace. From deciding whether use performance advertising to approvals for social media posts, our knowledge and experience will help ensure that your advertising policies, procedures, and approval processes achieve compliance.
Our Process
Step 01
Kickoff
Starting with key stakeholders and leadership, we make sure your project goals are understood and aligned to project deliverables.
Step 02
Plan
We customize your project timeline, scope and deliverables. We then translate these into key milestones for quality control and assurance.
Step 03
Execute
Oyster monitors and reinforces project goals while achieving project deliverables.
Step 04
Deliver
Whether it is ongoing consulting or project based, Oyster will deliver a quality product that encapsulates your goals and expectations