Software Vendor Selection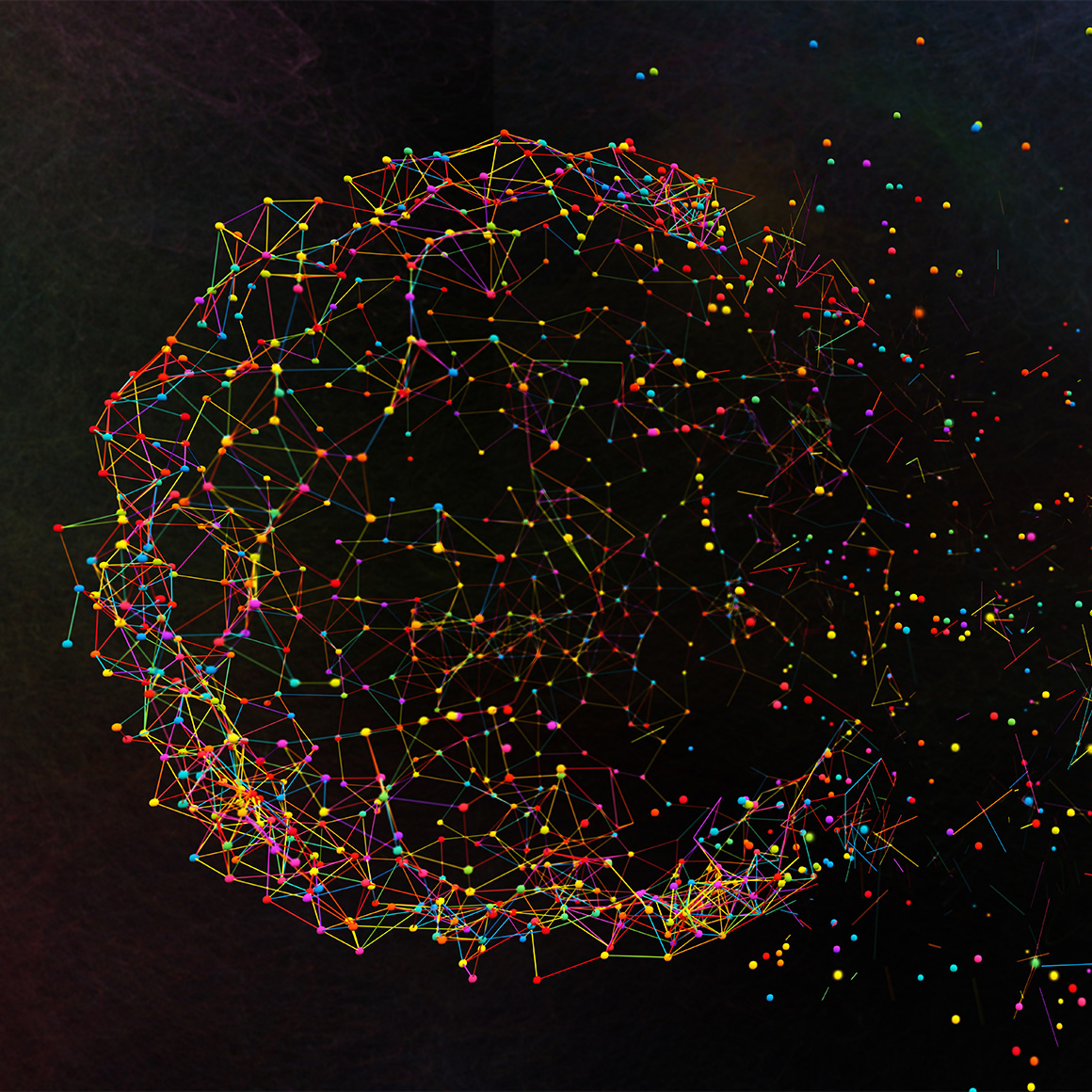 Any successful software implementation is dependent upon selecting the right vendor to address your specific business needs, or determining that it is better to build a custom application for your firm.
When your growing firm is faced with scalability and efficiency challenges, it may be time to upgrade antiquated or under-sized systems.
Oyster can provide a proven framework for assessing business needs, gathering requirements, preparing the Request for Proposal (RFP) and scoring the responses. Oyster's certified Project Managers (PMPs) combined with experienced technology and industry experts can quickly and seamlessly team with your organization to effectively facilitate and implement new technology. Oyster's business expertise, communication and change management skills deliver practical results.
Oyster will work closely with your firm's key business, finance, technology, risk management, and users to define and implement software to meet your specifications with a view towards maximizing your return on investment. Oyster's services cover problem definition and remediation analysis, needs assessments and process improvement recommendations, process mapping, re-engineering and impact assessment, requirements gathering and documentation, RFP preparation and vendor scoring, vendor due diligence, selection and contract procurement, implementation planning and support, comprehensive Project Management services, third-party vendor management, quality assurance testing, readiness assessments, communication and training, post-implementation monitoring and support, Business Continuity and Disaster Recovery policies, procedures and testing.