Regulatory Exam Support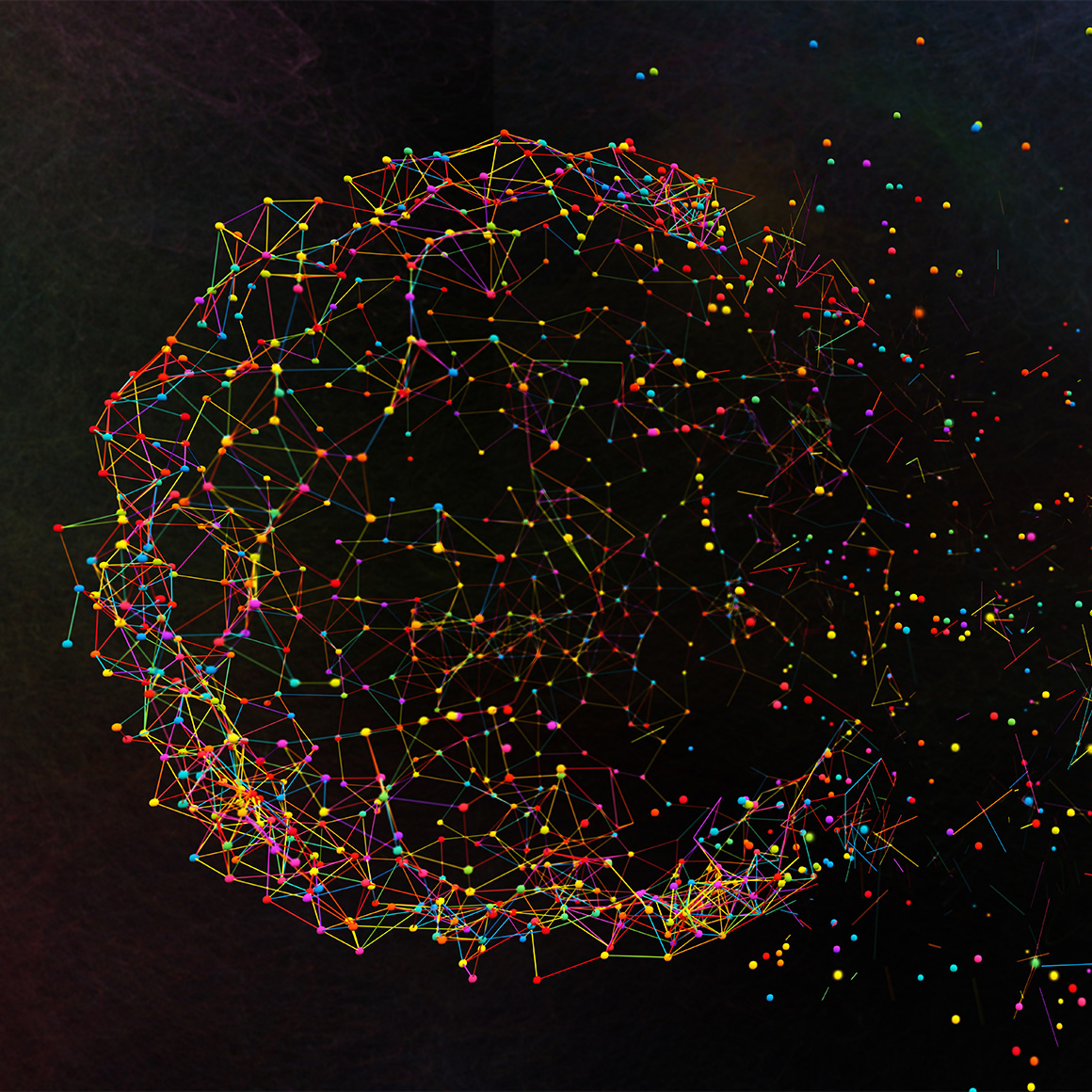 When the SEC or FINRA comes to your office to conduct a routine or "for case" examination, our trained consultants are available to help your firm prepare for and assist with your examination.
Firms generally receive a 4-6 week lead time to begin producing documentation for an audit. If you think you may be subject to an upcoming audit or if you have already been notified that you will be receiving an audit from FINRA or the SEC, contact us immediately if you would like help preparing for their arrival. Oyster can review existing documentation such as reports and Written Supervisory Procedures, assist your firm to get caught up on projects that are behind schedule, help produce documentation, help you firm prepare for examination, potentially remediate any preliminary findings while examiners are on site and facilitate conversations with examiners.