Investment Banking Advisement Capital Markets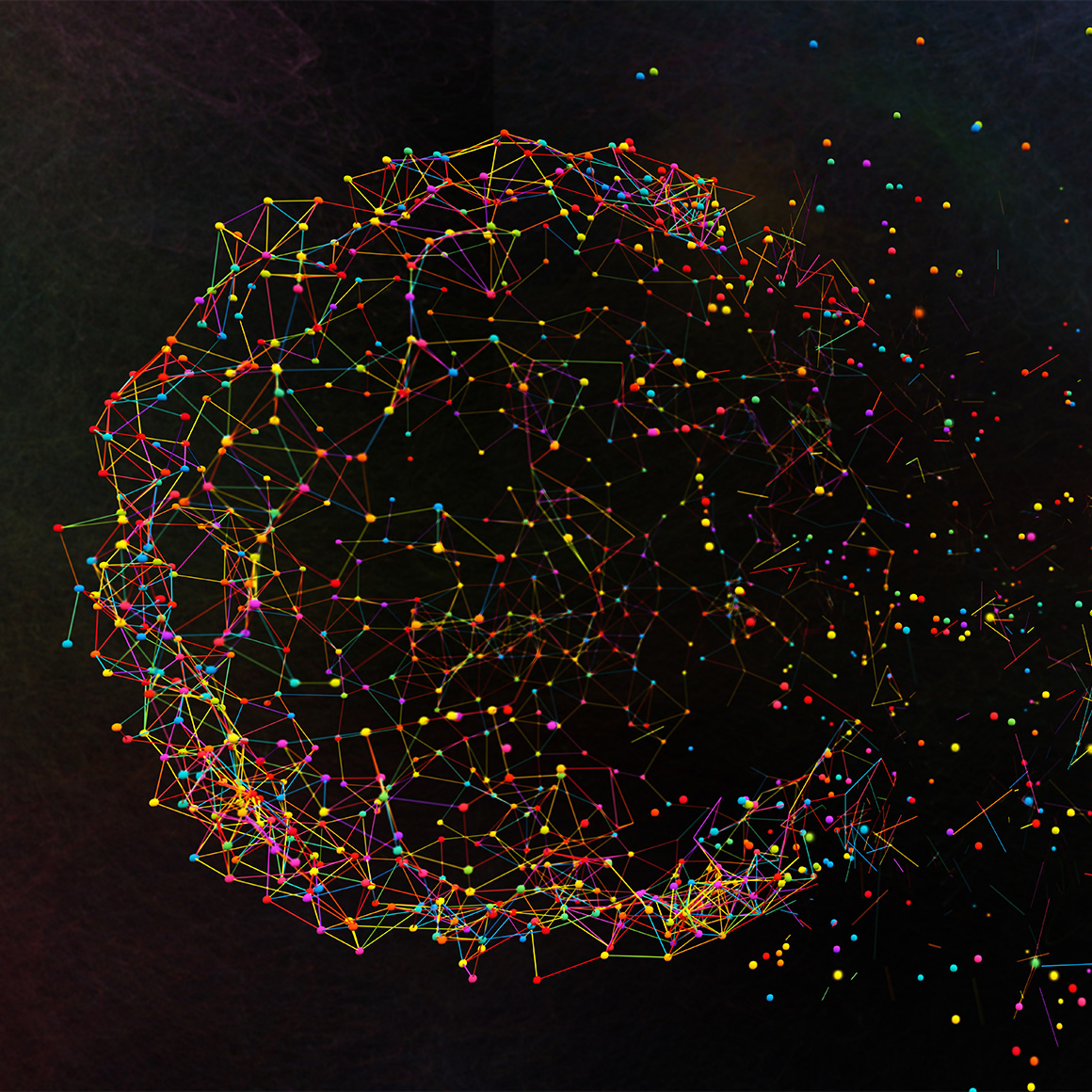 Oyster will provide guidance on increasing distribution on a best efforts basis, including but not limited to, relationship expansion, underwriting participation, alternative delivery methods (ATSs, Clearing and Custodians, Service Providers and Regional and Bulge Bracket Broker-Dealers) and the supporting processes, documents and technologies required to ensure best practices and regulatory compliance are achieved. This may include performing a brief current state assessment and performing gap identification and analysis of the current underwriting business.
Oyster can support the implementation and the integration of Order Management Systems (OMS) and their connectivity to new and existing third party vendors (e.g., clearing/custodian firms, ATSs, account aggregation software, CRMs, etc.).
Oyster can draft growth strategies and support tactical implementation of a business plan that will significantly increase broker-dealer profitability by creating a low risk-based, new issue and secondary trading operations. The result would be increasing the breadth of products available (e.g., new issue certificates of deposit, structured products and secondary principal offerings) and provide an expanded sales operation; increasing the distribution of fixed income securities to new and existing clients.
Oyster may focus on the following areas: providing strategic direction, benchmarks and tactical support in Trading & Public Finance; expanding secondary trading by hiring risk-based traders and municipal underwriter(s); creating certificates of deposit (CDs) and structured product underwriting desk that provides funding and distribution for clients; expanding bank accounting, asset liability management and safe keeping, sanitation improvement district warrants/bonds, money market offerings and platforms; strategically growing public finance and municipal advisory teams; providing guidance to establish compensation and trading operation functions that align with the marketplace and department goals; increasing distribution of new issue and secondary products; expanding level of service and products available to existing clients that allow capture of a greater share of client's business; broadening scope of clients (e.g., insurance carriers, asset managers, trust services companies, credit unions, etc.); adding sales associates necessary to provide world class service and distribution objectives; providing compensation and sales plans that align with the marketplace and department goals; evaluating current clearing relationship and determining if additional options should be considered to support future growth; enhancing front, back and middle office processes and systems to service a scalable business model (e.g., account onboarding & allocations, reporting requirements, trade corrections, risk management & controls, P&L management, commissions tracking, etc.); reviewing and enhancing compliance processes and systems as needed; updating written supervisory procedures (WSPs) and standard operating procedures (SOPs); evaluating current business continuity plan (BCP) and technology disaster recovery (DR) plan, and update as needed.