Information Security Review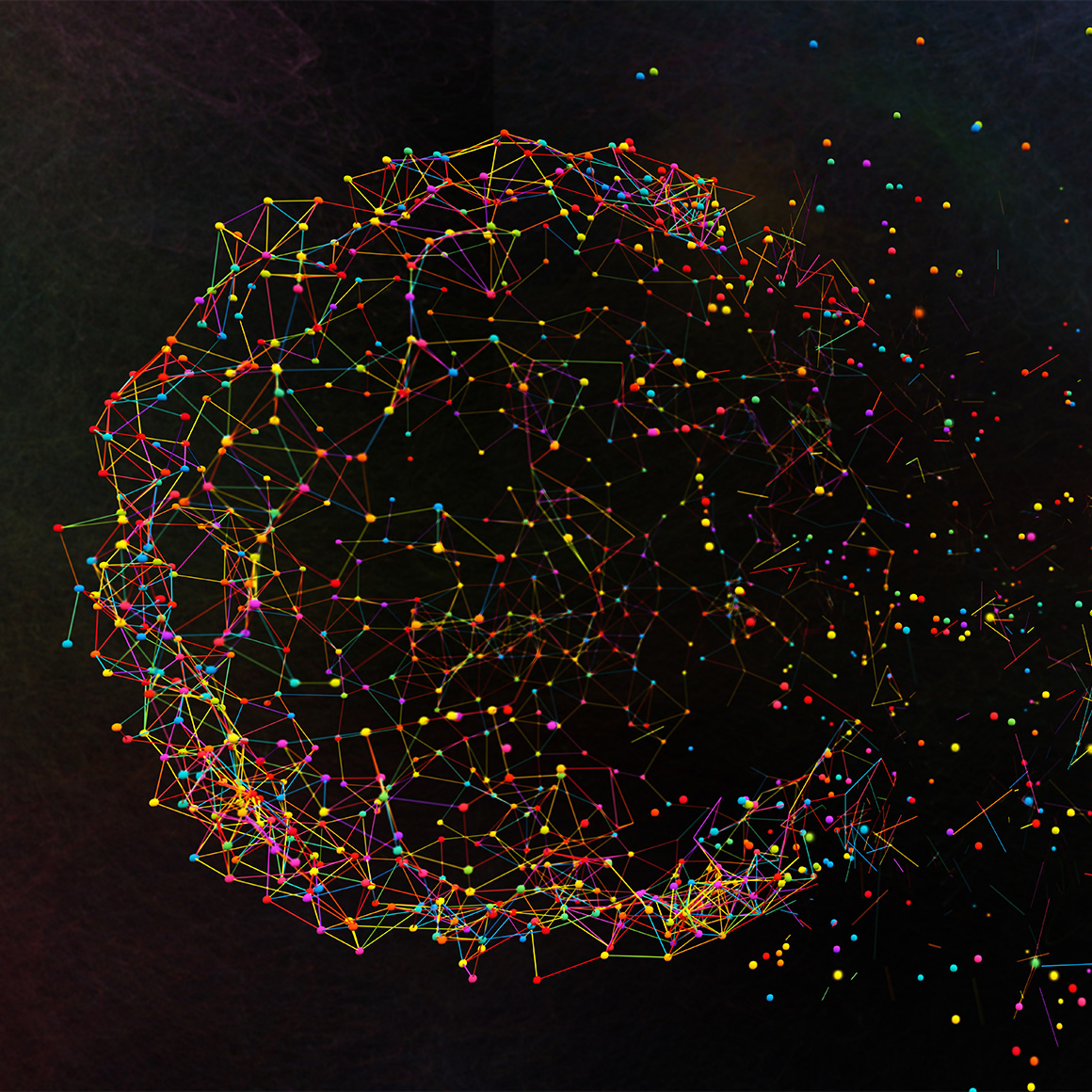 Technology has become a vital component of the financial world.
Mitigating the risk of a breach, whether by cyber criminals, or careless employees is critical to keeping your firm and your clients safe. Oyster can perform a comprehensive information security review including formal risk assessments, systems management and supervisory responsibilities, access controls procedures and process documentation, physical and data security policies, procedures and practices, internal and external user monitoring, procedures for change control, release management and implementation of ongoing enhancements, vendor due diligence, disaster Recovery, Data Recovery and Business Continuity Management, IT program for managing application security, external/internal penetration and vulnerability assessments and business and technology incident response protocol and procedures.