Fixed Income Review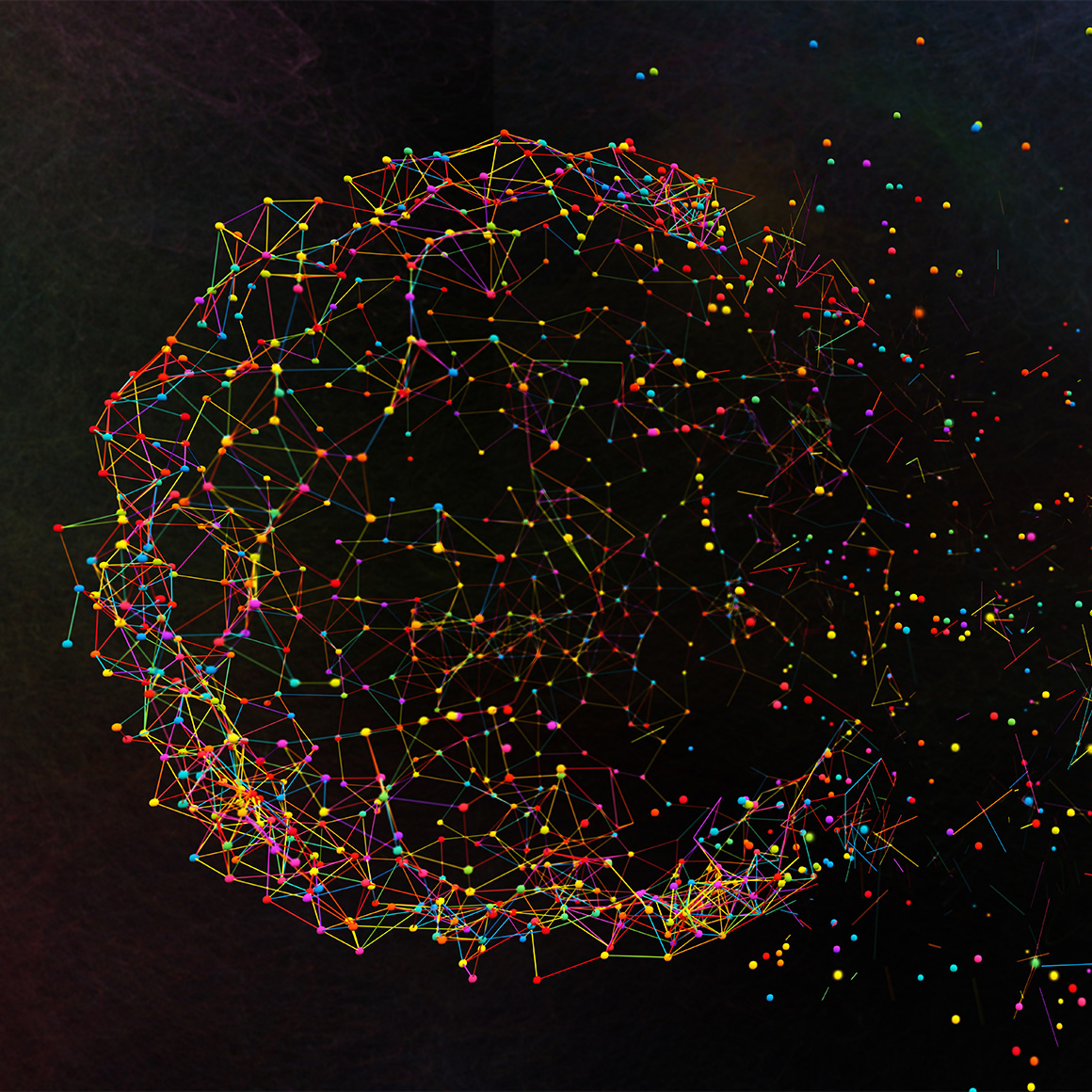 Oyster will review the processes and procedures relating to the firm's Fixed-Income Trade Desk.
We will conduct an initial review of processes and procedures against regulatory requirements for the Firm. We will also interview key staff and prepare a report recommending the adoption of appropriate policies, procedures, and practices to have a reasonably designed program which is consistent with industry best practices and regulatory reporting requirements. We will assist in the revision and implementation of new processes and procedures as requested by the firm.
Specific areas of focus and support may include review with Firm best practices for the management and conduction of a fixed income desk, develop a Trade Desk operating manual to service trade flow activities, review of Markup Guideline, best Execution Review, Process and Metrics, work with the firm to develop policies regarding, review and offer recommendations to the policies and procedures regarding the Municipal Advisor business, prepare and conduct training for current and future associates as requested and being available for questions in response to regulators as needed.