Direct Business Review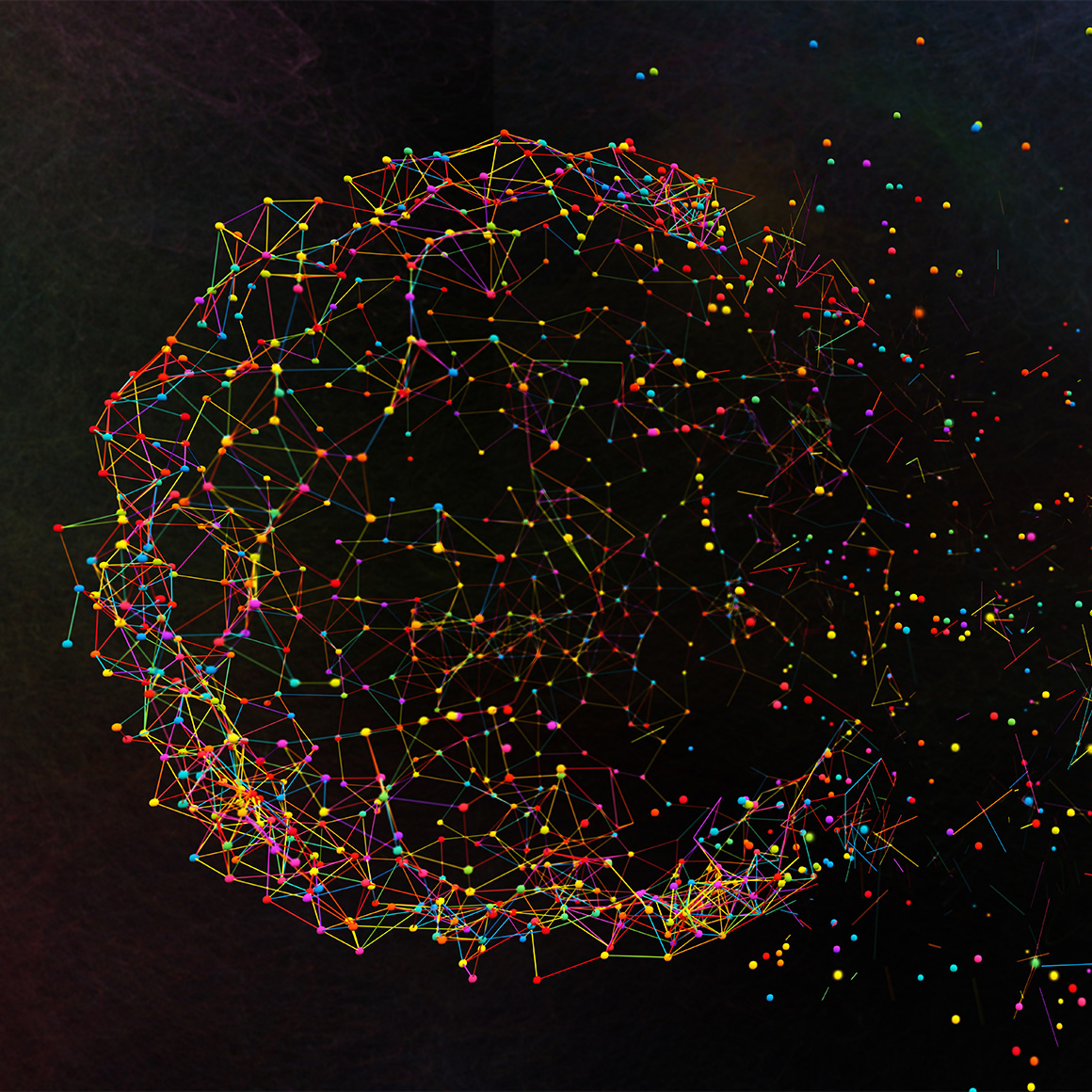 Engaging in a check and application process directly with a mutual fund or insurance company is often viewed as a low-cost way to conduct business.
This process can create operational and supervisory challenges that expose your firm to financial and regulatory risk. Oyster can advise you firm on how to implement efficient controls and assist in your dealings with mutual fund and insurance product sponsors. Oyster has experience advising clients on matters including conducting due diligence on issuers, approving products for distribution on your platform, executing Selling Agreements with Mutual Fund Distributors, executing Selling Agreements with insurance companies and their affiliated Variable Insurance Product Distributors, creating workflow to ensure the timely investment of funds, supervising direct business more efficiently and effectively, reviewing mutual fund advertising and sales literature, reviewing variable annuity advertising and sales literature, changing broker-dealer of record for mutual fund accounts and variable insurance products at the issuer in accordance with FINRA guidelines, implementing Networking Agreements, wholesaling services provided by Mutual Fund Distributors and Variable Insurance Product Distributors and implementing processes to reconcile commissions and compensate agents.