Current State Assessment (CSA)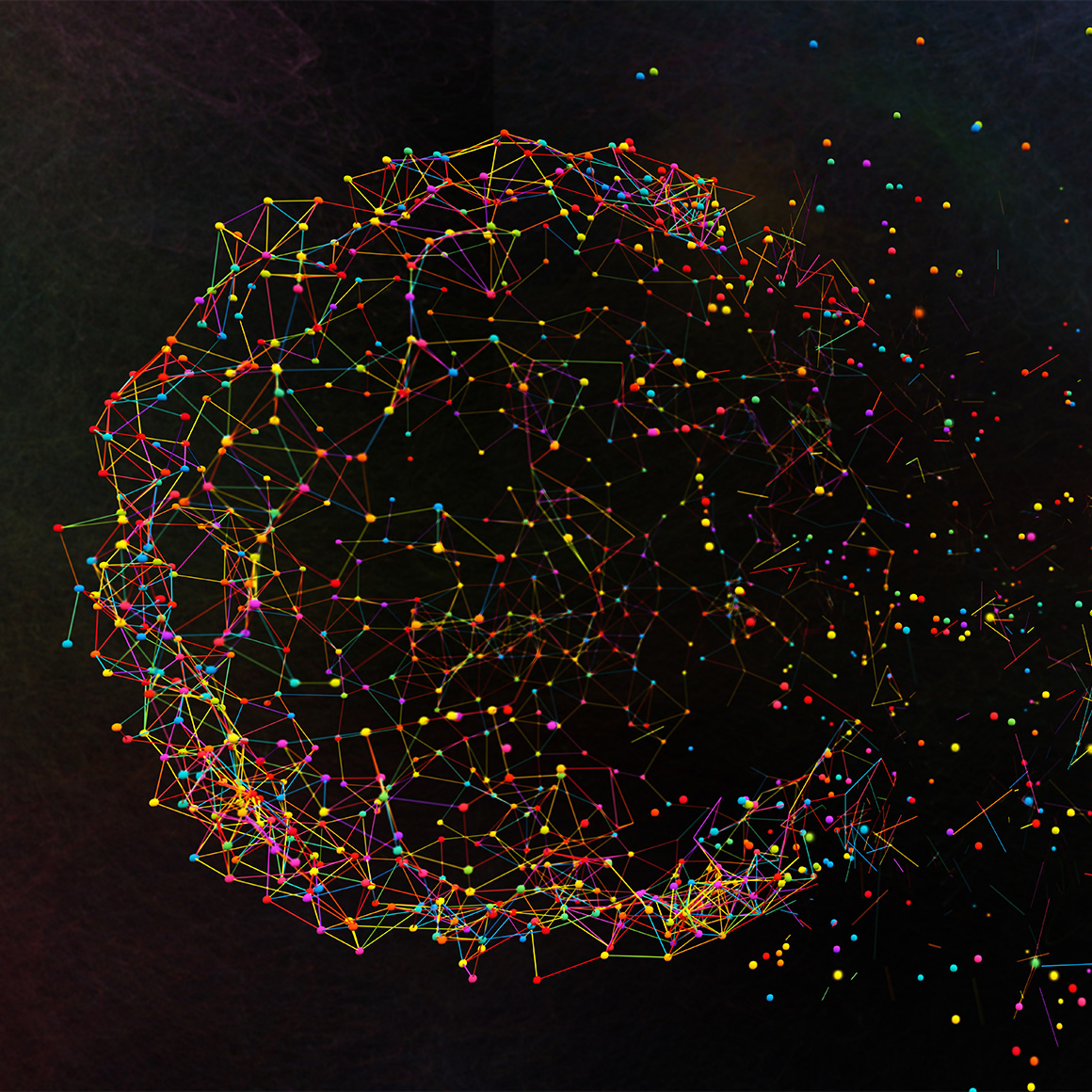 Oyster will provide advice, guidance and delivery via subject matter experts and application of industry best practices to execute the following initiative components; review of relevant Firm documentation (An initial request for information and then subsequent requests may be required to provide more detailed information on specific Firm processes), facilitate gathering and confirming Firm profile information which reflects current state of the Firm's key metrics and data. These will support the CSA's observations, suggested recommendations and best practices, draft the CSA report to review with key stakeholders and executive sponsor(s) to confirm Oyster's observations and validate practicability of the recommendations and best practices offered.
CSA will include an overview of the firm, confirmation of Firm's business plan, growth objectives, products offered (both today & future), firm core values/priorities, current platform functionality, current gaps/opportunities, etc.; all serving to better define and document the Firm's desired end state operating model, competitive landscape and benchmarks, where applicable, observations and initial assessment of key functional support areas (resources, competencies, gaps), preliminary analysis including strengths, weaknesses, opportunities & threats of clearing alternatives based upon current vendor intelligence and industry trends, recommendations and best practice alternatives for consideration and re-statement and confirmation of Firm's business plan, competitive environment drivers, growth objectives, firm core values/priorities and platform target. In support of management discussions of observations and recommended next steps, Oyster will work with the Executive Sponsor to prepare an Executive Overview which will provide a summary of the analysis performed, observations and highlights from the CSA, relevant industry intelligence & benchmarks, high level risk and opportunities analysis and recommended next steps.