Former Wealthcare Capital Management COO Schafer Joins Oyster as Director
Oyster Consulting welcomes Terry Schafer, expanding our Trading and Markets and Operations and Technology practices. The move increases our ability to help broker-dealers and investment advisors translate business, legal and regulatory requirements into workable business policies, processes and technology solutions.
Schafer has 30 years of experience in financial services focused on investment banking capital markets, international trading and derivative businesses, and investment advisor, broker-dealer and hybrid broker-dealer businesses. In the Trading and Markets arena, Terry's expertise includes equity automated trading platforms, best execution and related MiFID/Reg NMS requirements, OTC derivatives, and 15c3-5 rules issues. She also has expertise with hybrid/independent broker-dealer and RIA management oversight and trading practices, and advisor and client digital platforms, including goals based investing (the alignment of client financial goals and investment models). Terry's recent work includes the design and process implementation of financial planning, portfolio and investment management technology solutions.
Having worked in Tokyo, London and New York in a global equity capital markets division, "Terry brings impressive operations and technology management skills in the global broker-dealer and investment banking arenas," explains George Jennison, Oyster Consulting President. "Her knowledge and passion for helping investment advisors assess, implement and manage their processes and technology will be invaluable as the regulatory environment continues to change."
"Oyster understands the changing landscape that advisors, broker-dealers and exchanges must navigate and has the experience, diversity of skills and dedication to provide their clients with high quality service. I'm looking forward to leveraging my experience as part of that team, in order to offer clients integrated, business friendly solutions" Schafer said.
Schafer joins Oyster's industry experts in the Trading & Markets and Operations & Technology practice groups and is located in the Washington, DC metro area.
For more information about Terry Schafer or how Oyster Consulting can assist your firm, complete our contact form or call us at (804) 965-5400 and one of our Relationship Managers will be happy to help you.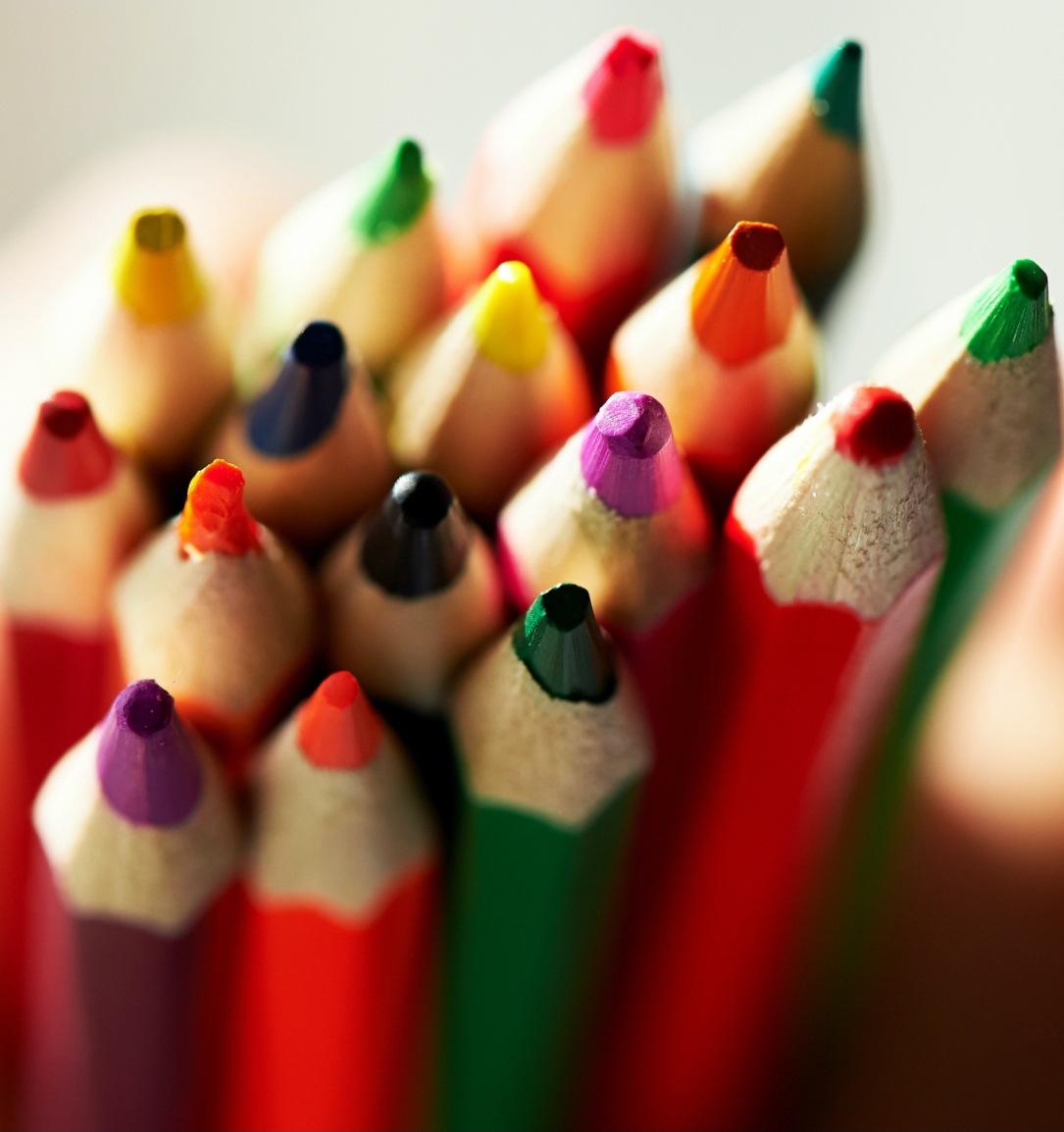 eBook
Learn how Oyster Solutions creates an efficient, effective compliance program that protects your firm and provides value.
Download