Former FINRA Regional Chief Counsel Andrew A. Favret Joins Oyster Consulting as Managing Director
Financial services consulting firm bolsters team, hiring former FINRA attorney
Oyster Consulting announced today it has hired Andrew A. Favret as Managing Director, expanding the firm's services in the Southeast. The move continues Oyster's ascent as a regulatory and compliance leader, heightening the firm's ability to help financial industry firms navigate the ever-changing regulatory environment.
Favret is the former Regional Chief Counsel for the Financial Industry Regulatory Association (FINRA), where he was responsible for the preparation, negotiation and litigation of a wide variety of exams, as well as the drafting and review of FINRA rule proposals. As an attorney at Dechert LLP, Andrew was involved in the firm's securities, banking, mutual funds and insurance practices on both the national and international level.
"Andrew brings legal, compliance, AML, and strategic advisory skills for our domestic and international clients," explains George Jennison,
Andrew will join Oyster Consulting's industry experts as they continue to ensure that Oyster delivers high quality results and customized client services.
"Oyster understands the compliance and regulatory landscape that broker-dealers and exchanges must navigate today, and has deep experience helping clients find their way. I'm looking forward to leveraging my experience as part of that team
ABOUT OYSTER CONSULTING
Oyster Consulting supports financial services firms with audit, regulatory, compliance, financial, strategic management, operations, trading and technology consulting services, creating simplicity in a complex environment. Oyster's team brings over a thousand years of combined experience as senior executives, program managers, developers, business analysts and subject matter experts. Oyster's practical solutions help broker-dealers, investment advisors, hedge funds, mutual funds, ETFs, high-frequency trading firms, private equity firms and exchanges protect and grow their businesses.
# # #
CONTACT
Andrew A. Favret, Esq.
Managing Director
504.258.2010
andrew.favret@oysterllc.com
4128 Innslake Dr.
Glen Allen, VA 23060
804.965.5400
www.oysterllc.com
Subscribe to our original industry insights
"*" indicates required fields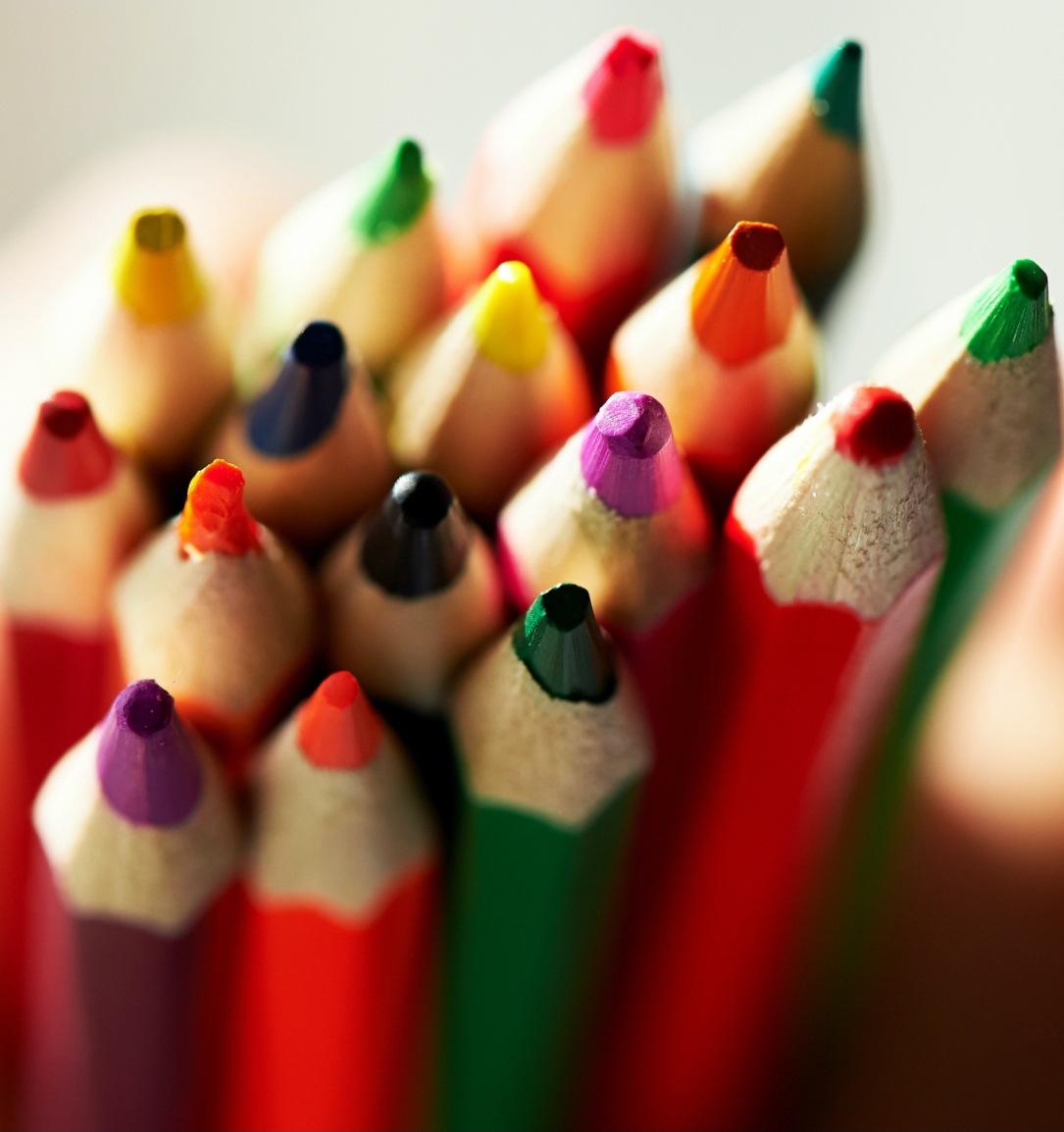 eBook
Download the Capital Markets Services eBook to learn about CAT Reporting, Trade and Position Reporting, Market Access and Best Execution.
Download