Vendor Selection Contract Support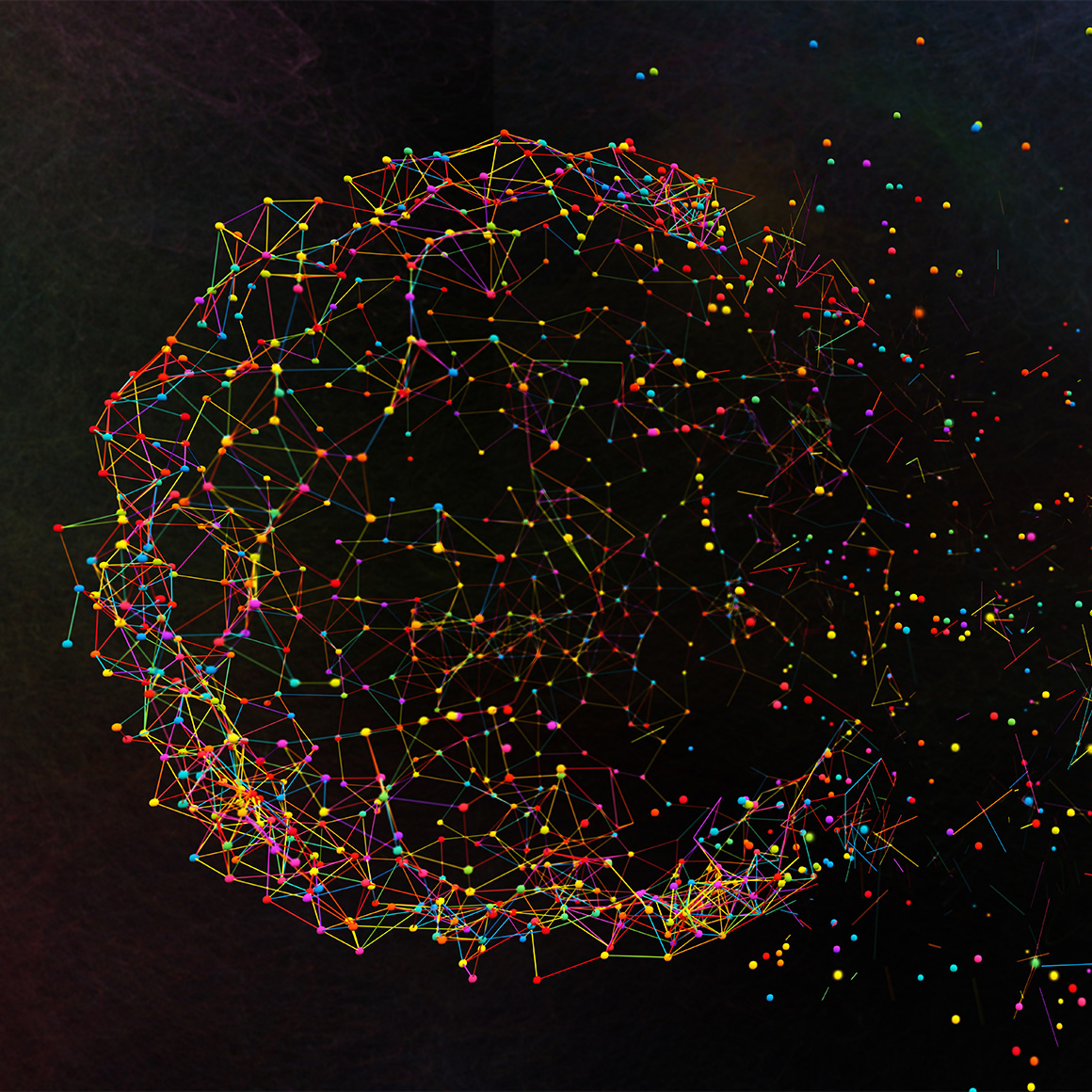 Develop a Playbook for key stakeholders' review and approval.
Upon approval, Oyster will facilitate presentation of the Playbook to select clearing vendors. Each vendor will use the playbook for their presentations and proposals.
Playbook content: A detailed document that will be presented to the finalists. The Playbook clearly articulates who the Firm is, where the Firm is headed, What the Firm requires, What the Firm expects the clearing services vendors to address in their final presentations and more refined proposals.
Final vendor presentations will be evaluated based upon the Playbook requirements. Evaluations, where applicable, will contain detailed, head-to-head comparison of key differentiators such as technology, services, products, change management and cultural fit, an assessment of gaps noted to be presented to vendors in order to obtain their mitigation responses to address these deficiencies, product selection, pricing, and practice management optimization, account management structure, support & governance, accountability via contractual obligations, effective service level agreements (SLAs) and penalties and throughout the process the commitments and promises made by vendors will be documented and tracked for future reference.