Technology Governance, Controls and Software Development Life (SDLC)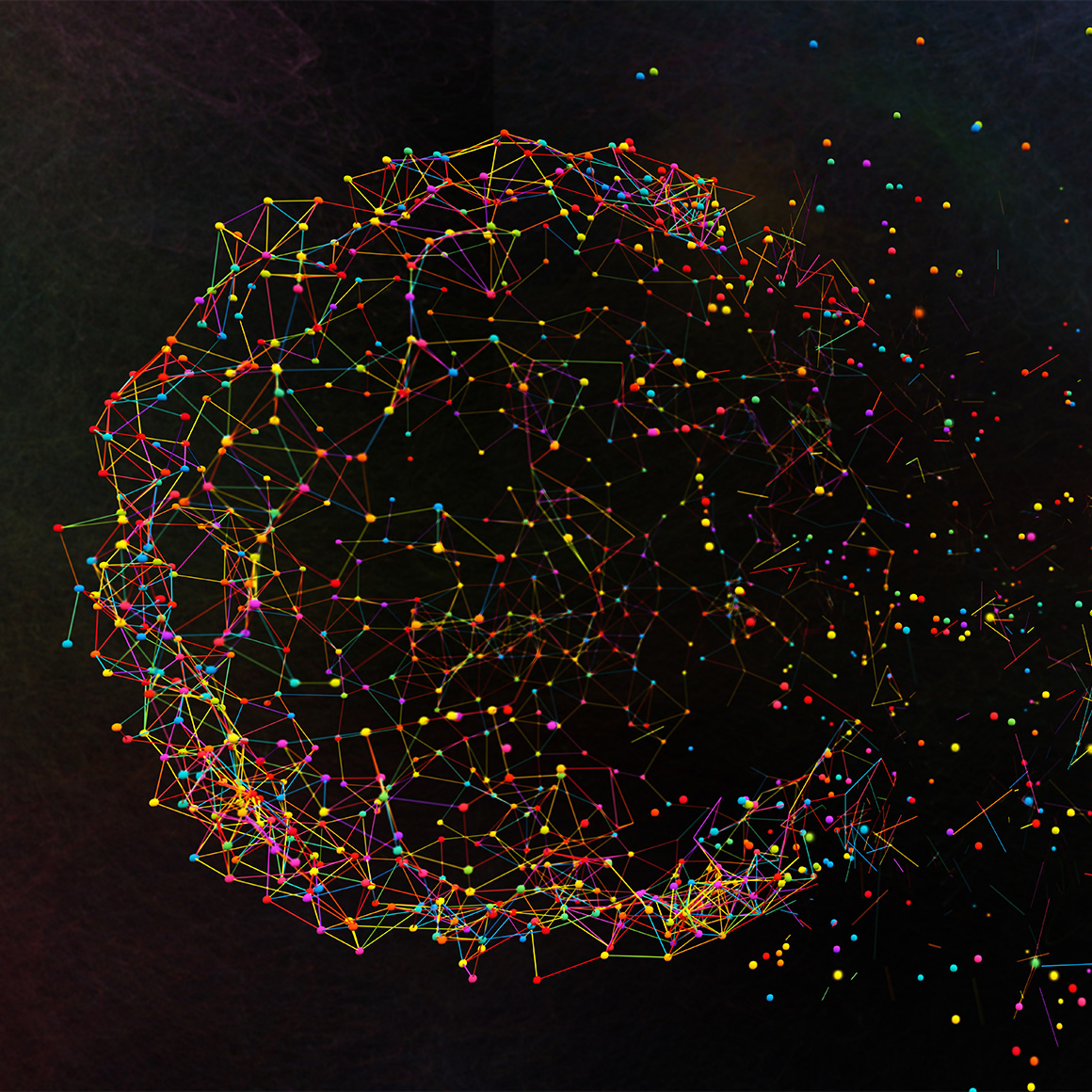 A thoughtful technology strategy can have a meaningful impact on your organization's success.
Having a disciplined process that manages demand for technology resources, vendor selection, implementation and support will help your firm limit mistakes that lead to disappointing results. With the increasing reliance upon technology and the high level of regulatory scrutiny over firm's controls of their market access, financial advisors, and customer-facing technologies, it is imperative that technology is well-managed and controlled. Oyster can review and assess your firm's technology management processes to determine where potential gaps may exist. By applying best practices from our industry practitioners, Oyster will work closely with your firm's key business, technology, risk management, and user community to recommend ways to enhance user experience, identify areas of risk, document defects, identify gaps that impact efficiency and improve the firm's control environment. Oyster will then help prioritize and sequence your activities to mitigate risk and maximize your return on investment. Customized services to your firm based may cover Demand Management, Application Governance, Organizational Structure, Risk and Issue Management, Design and Development procedures and controls, Quality Assurance: testing, identification of defects, and change control processes, Release Management, Post-release Monitoring, Incident Management and User Support, Information Security and Data Management, Business Continuity and Disaster Recovery policies, procedures and testing, Performance and Capacity Management and Application Access Management, Monitoring and Controls.