Planning Services Plan Builder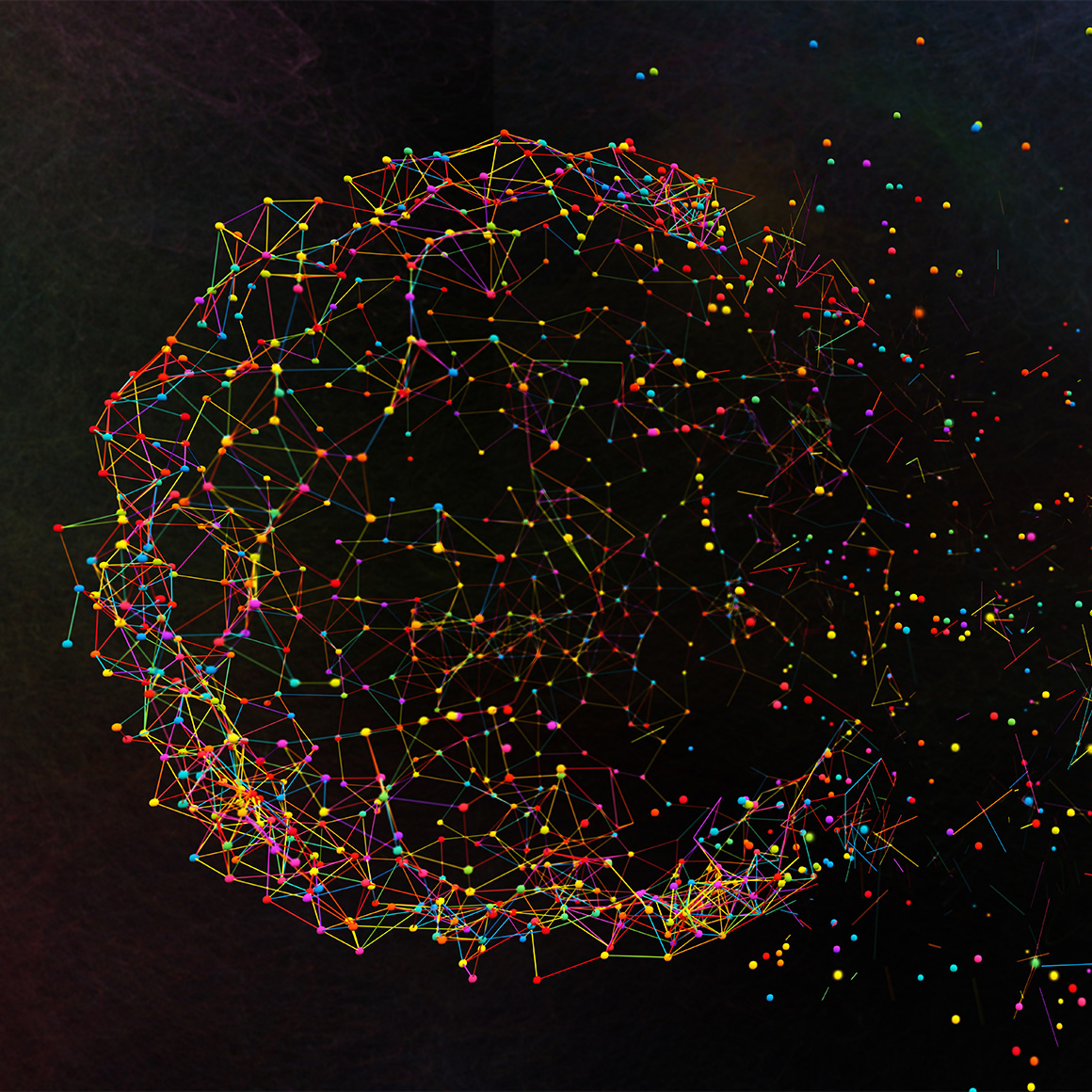 Oyster will work with advisors to produce financial plans within financial planning software applications (ex: MoneyGuidePro/e-Money).
Oyster will work with advisors to complete and create final reporting in a package ready for advisors to review with clients. The process for completing a review includes working with and guiding advisors through the process of gathering data from the client, reviewing client data for completeness and address any questions with our client (advisor), organizing data to increase efficiency of input into software application, reviewing program assumptions with advisor and define proper assumption for client's financial plan, inputting client data into software and adjust assumptions as needed and agreed upon with advisor, developing preliminary scenarios to reach the desired probability of success, performing comprehensive review of the client information, and desired outcome, strategically develop customized scenarios, review scenarios and results alongside advisor. Determine if additional strategies or recommendations should be included, create a deliverable that will emphasize strategies & recommendations made in client's comprehensive retirement plan, review all deliverables with the advisor, address any questions they may have, and make any changes needed and create final report for Advisor's client meeting.