Merger and Acquisition Integration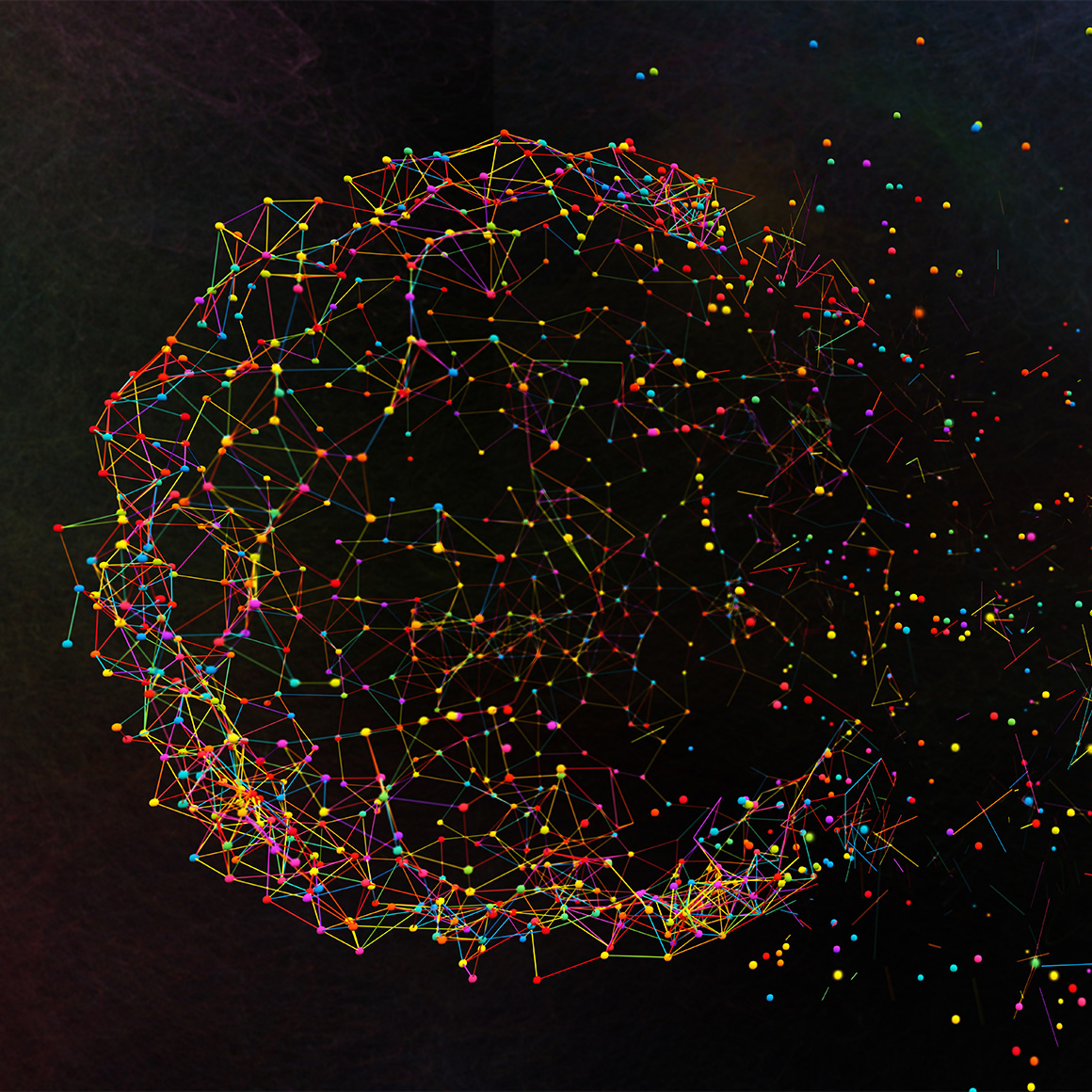 Oyster leverages our team's combined perspectives on compliance, finance, operations, trading, technology, and risk to help our clients define and achieve success.
Oyster's consultants have participated in some of the largest mergers and acquisitions in the industry's history. Our experience can help you create a process to select the right partner, and then integrate the best business practices from each legacy firm. Oyster's Merger and Acquisition Integration services include Strategic Planning, Corporate Governance, Employee selection and retention, Organizational alignment/efficiency, Merger Integration and Process Optimization, New Product Implementation, Vendor Selection and management and Communication and training.