Large Option Position Reporting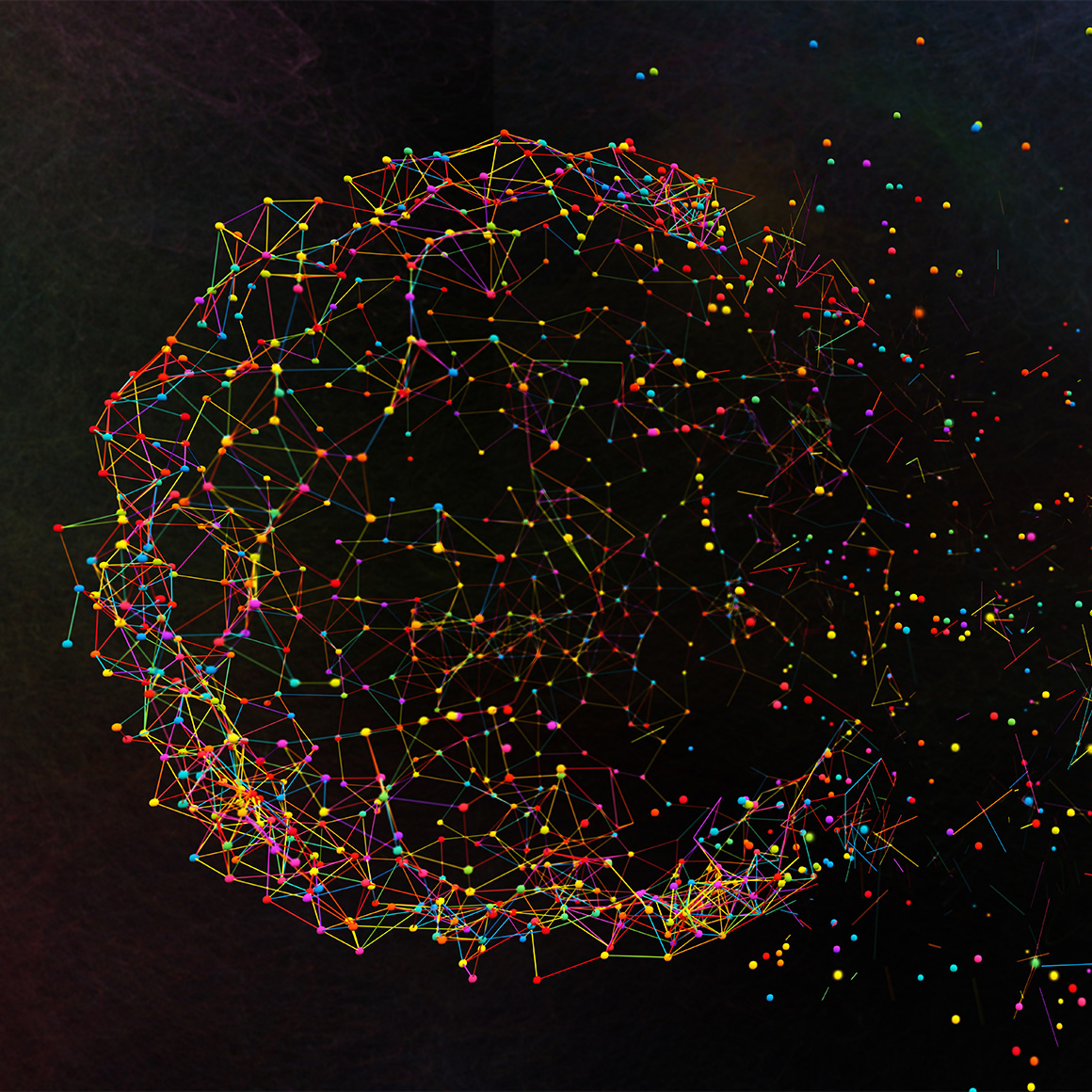 Oyster will conduct onsite and offsite reviews related to Reporting.
Oyster will review the process for creating and submitting the Large Option Position Reporting ("LOPR") to the Options Clearing Corporation ("OCC") from end to end to ensure compliance with FINRA Rule 2360(b)(5) and exchange rules. We will document the review process and provide to the firm a written report of gaps identified, areas requiring improved controls and recommendations for industry best practices. The review will include written policies and procedures related to options trading, clearing, reporting and security master, organizational structure, supervisory controls, regulatory and internal audit findings, system documentation, previously used test scripts and LOPR reports and rejects.