Hedge Fund Registration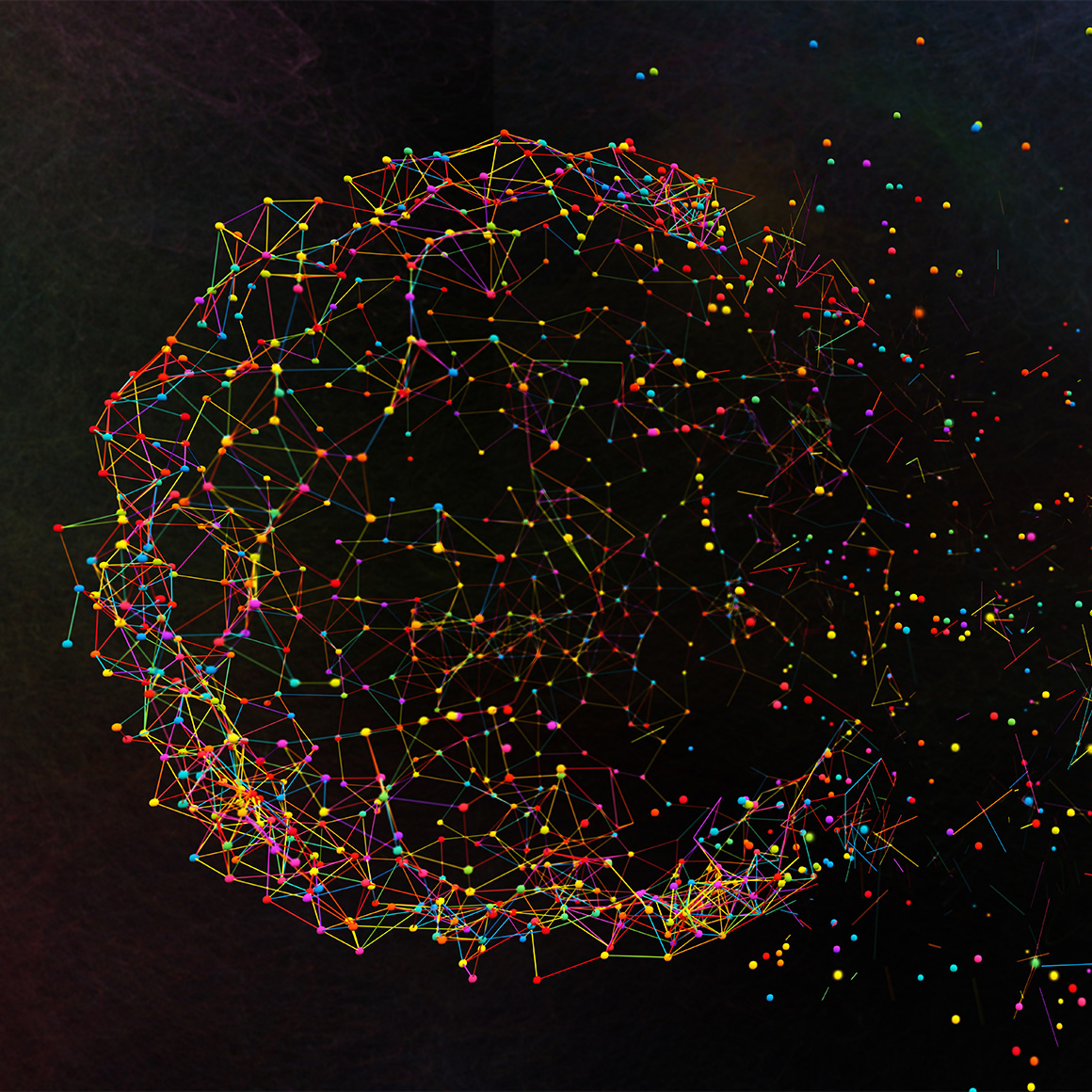 Starting a Hedge Fund is a complex task governed by a multitude of regulatory requirements.
Oyster provides assistance in all aspects of starting and running a hedge fund, including the initial registration with the SEC and various states. Oyster's hedge fund registration services include Key Person Interviews, Code of Ethics Development, Drafting the ADV Part 1, Creating the ADV Part 2, Registration of Individuals and Compliance Policies and Procedures.