Best Ex Review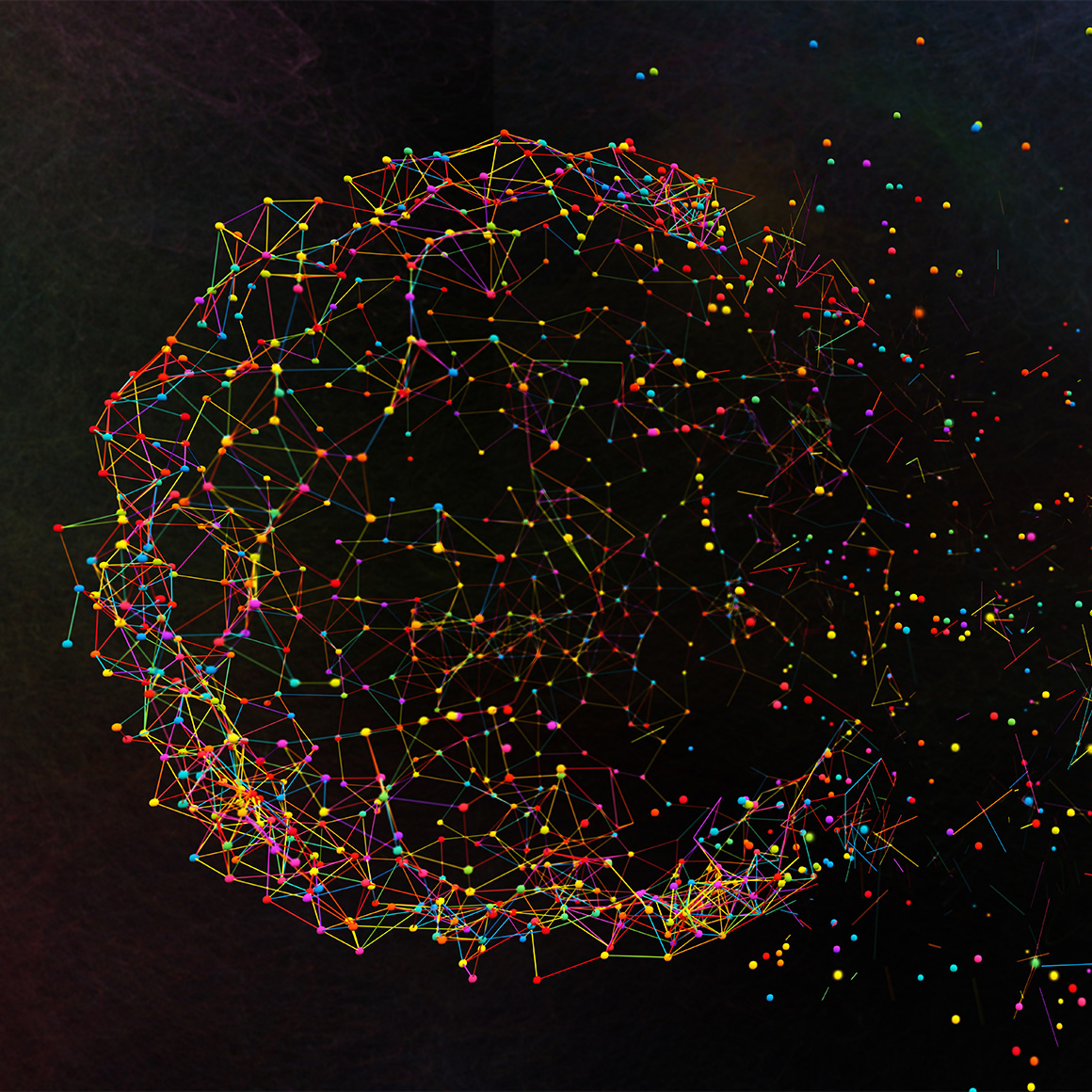 Oyster will assist in reviewing and updating the Firm's testing and quality assurance policies and procedures regarding best execution requirements.
We will provide updates to their current Broker-Dealer and Investment Advisor procedures manuals, as well as desk procedures to execute testing and QA activities.
Additionally, Oyster will provide industry best practices and support the analysis to determine if solutions exist to streamline the best execution reviews. Oyster will work with the Firm's Chief Compliance Officer ("CCO"), Compliance and Operations management to review and amend as necessary the relevant written supervisory procedures, or other policies and procedures.