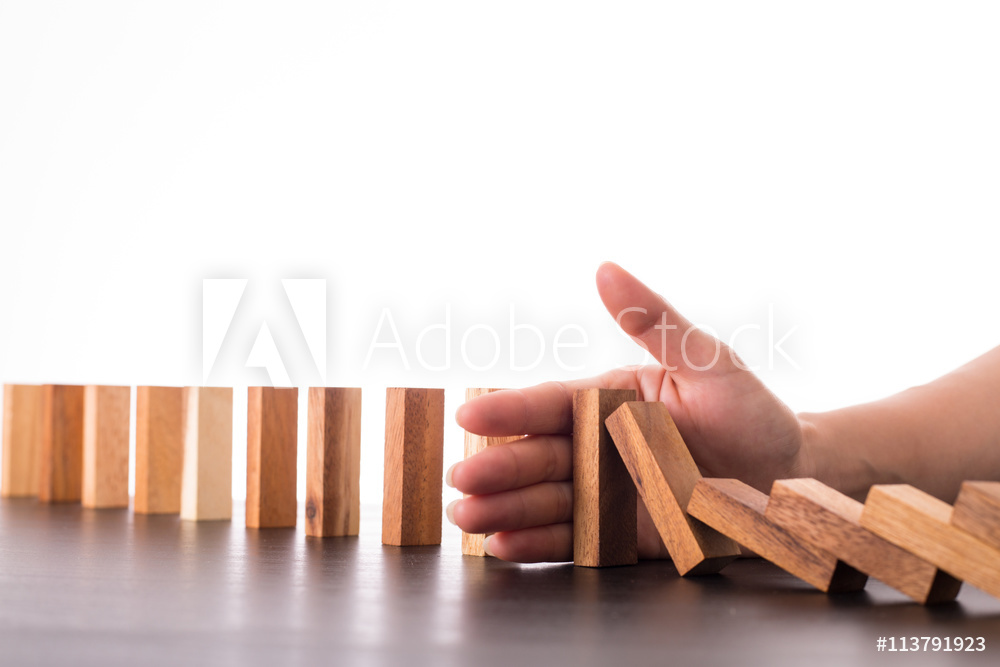 2019 NASAA Annual Conference Highlights Investment Advisor Exam and Enforcement Activity
2019 marked the 100th year of state regulation of the securities industry.  Although this milestone was the focus of the 2019 NASAA Annual Conference last week in Austin, Texas, NASAA also released two reports on the results of coordinated examinations of state registered investment advisors and enforcement activity.
According to the 2019 Investment Advisor Coordinated Examinations Report 1,078 examinations were conducted from January through June 2019 with over 70% of the examinations involving just one investment advisor representative. Below is the percentage of examinations that had at least one deficiency in following categories:
Books and records (59%)
Registration, including items such as inconsistencies between ADV Part 1 and Part 2 (49%)
Contracts (44%)
Cybersecurity (26%)
Fee-related matters (21%)
The report also listed best practices for investment advisors, including review of Form ADV and contracts, and policies around books and records, client profiles, suitability and establishing a customized compliance and supervisory procedures manual.
The 2019 NASAA Enforcement Report reviewed 2018 actions, with 2067  total enforcement actions brought against both registered and unregistered firms and individuals.  Actions against registered investment advisors and investment advisor representatives accounted for 17% of the total enforcement actions in 2018, up from 9% in 2014.  Registered broker dealers and registered representatives accounted for 13% of the total actions in 2018.
In an effort to keep "bad actors" from operating in registered/licensed capacities, the states imposed licensing sanctions on nearly 1,000 respondents and sought registration/license withdrawals from more than 4,500 firms and individuals. License withdrawals are generally requested when a state may be preparing to initiate action to deny, suspend, revoke or restrict a registration/license.
The report also indicated that 23 states have adopted regulations based upon the NASAA Model Act to Protect Vulnerable (Senior) Adults from Financial Exploitation ("the Model Act"). Of the states with disbursement hold regulations,14 reported receiving 426 reports from broker-dealers and investment advisers, resulting in 81 investigations, 57 delayed disbursements, and 32 enforcement actions in 2018.
For more information about these reports and how state regulations may affect your firm, contact us or call (804) 965-5400 and one of our representatives will be happy to help you.
About the Author: Bill Reilly leverages his examination expertise and relationships with state and federal regulators and self-regulatory organizations to guide broker-dealers and investment advisers through both proactive and reactive regulatory processes and compliance issues. Among others Bill conducts FINRA Rule 3120, Supervisory Control Reviews, Annual Compliance Reviews for federally and state-covered investment advisers, creates and/or updates policies and procedures for opening and monitoring senior and vulnerable adult client accounts, has been retained as an expert witness by law firms representing industry participants in arbitrations and regulatory matters, updates policies and procedures for both broker dealer and investment advisers, and acts as an independent third party in reviewing firm activity prior to and as a result of regulatory actions and settlements.